Concept, choreography, performance
Viktor Černický 
Lighting design
Zuzana Režná 
Dramaturgy
Lukáš Karásek 
Technical realisation 
Drahomír Stulír 
Production
ZDRUHESTRANY
Co-production
Tanec Praha z.ú. / PONEC - divadlo pro tanec
Duration
40 min
Premiere
November 11th 2018, PONEC – dance venue
In collaboration with
Ponec – Venue for Dance (CZ), BuranTeatr Brno (CZ), CNK Záhrada Banská Bystrica (SK), Théâtre De L'arsenal Val-de-Reuil (FR), CIRQUEON Praha (CZ), Alfred ve dvoře Theatre (CZ), Studio Alta and Festival Bazaar (CZ), Pôtoň Theatre (SK), Festival Kiosk (SK) Operaestate Bassano del Grappa (IT)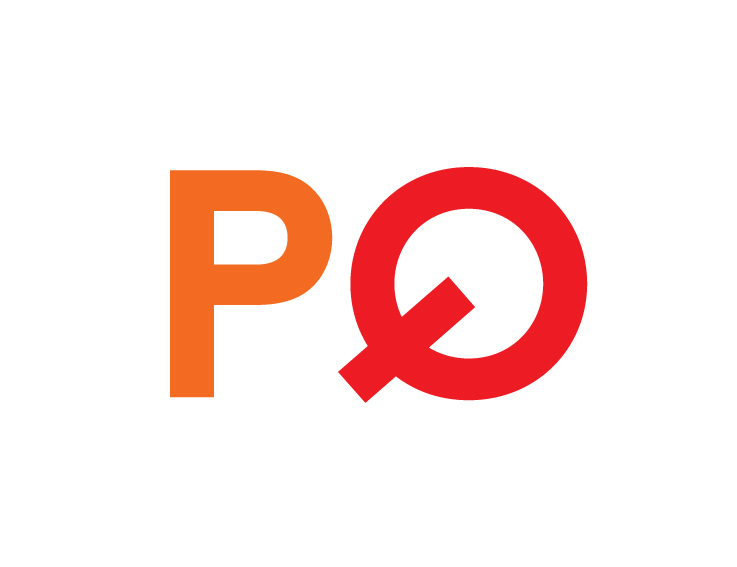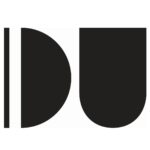 www.pq.cz, www.performczech.cz
Project is supported by Ministry of Culture in Czech republic and The city of Brno.
Due to bad weather the performance on 18/06 is moved to Panský dům, Jungmannova 137 Street, Choceň.
Twenty-two conference chairs and a clearly defined area. In it, Viktor Černický moves on the border between installation, performance, dance and circus. He fully plunges into the schizophrenic reconstruction of the world, perceiving the fragile architecture of space and the design of our thinking. PLI, or French "fold, bend, break", inspired by the philosophical essay of Gilles Deleuze, is a figure on the stage, the wondrous activity of a person who constantly creates folds and breaks, piling them into infinity in a reflection of the reality that surpasses us as an individual.