Workshop for JAMU students
Supported by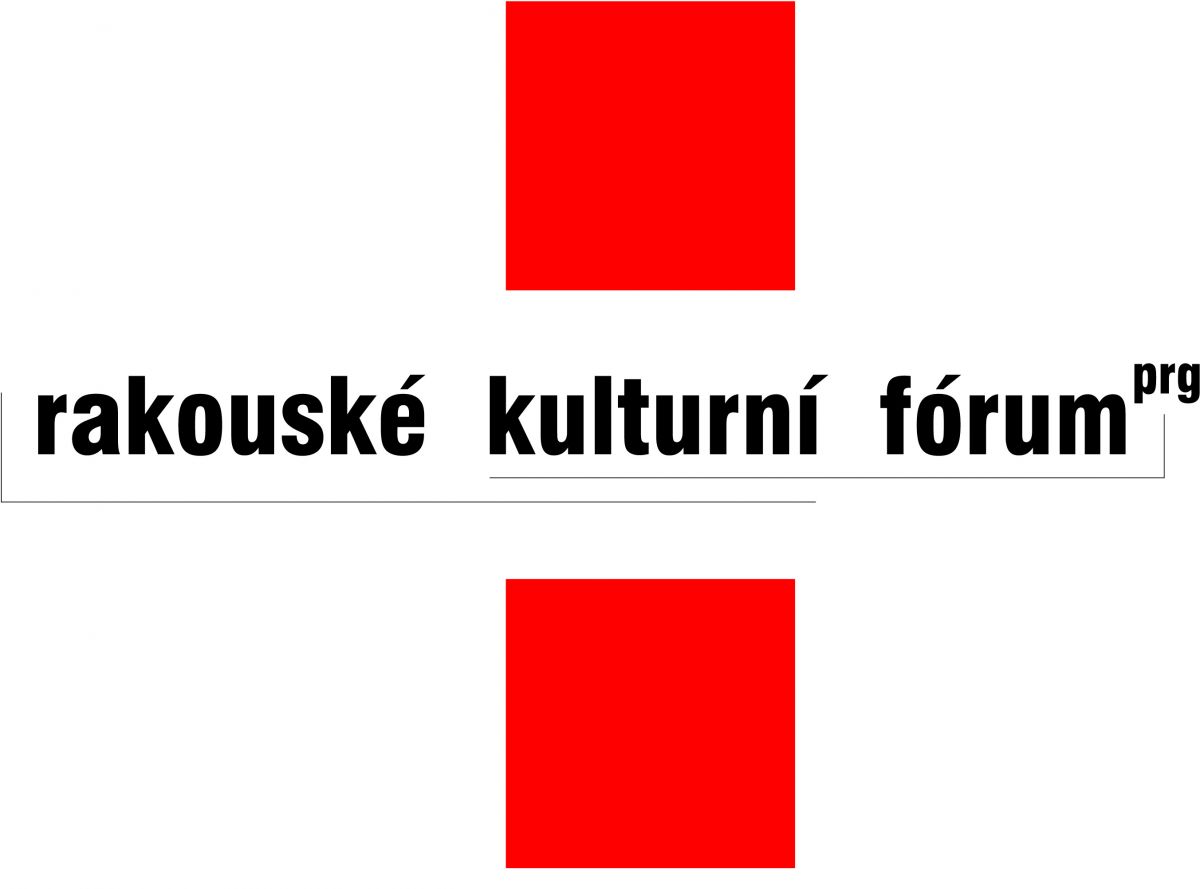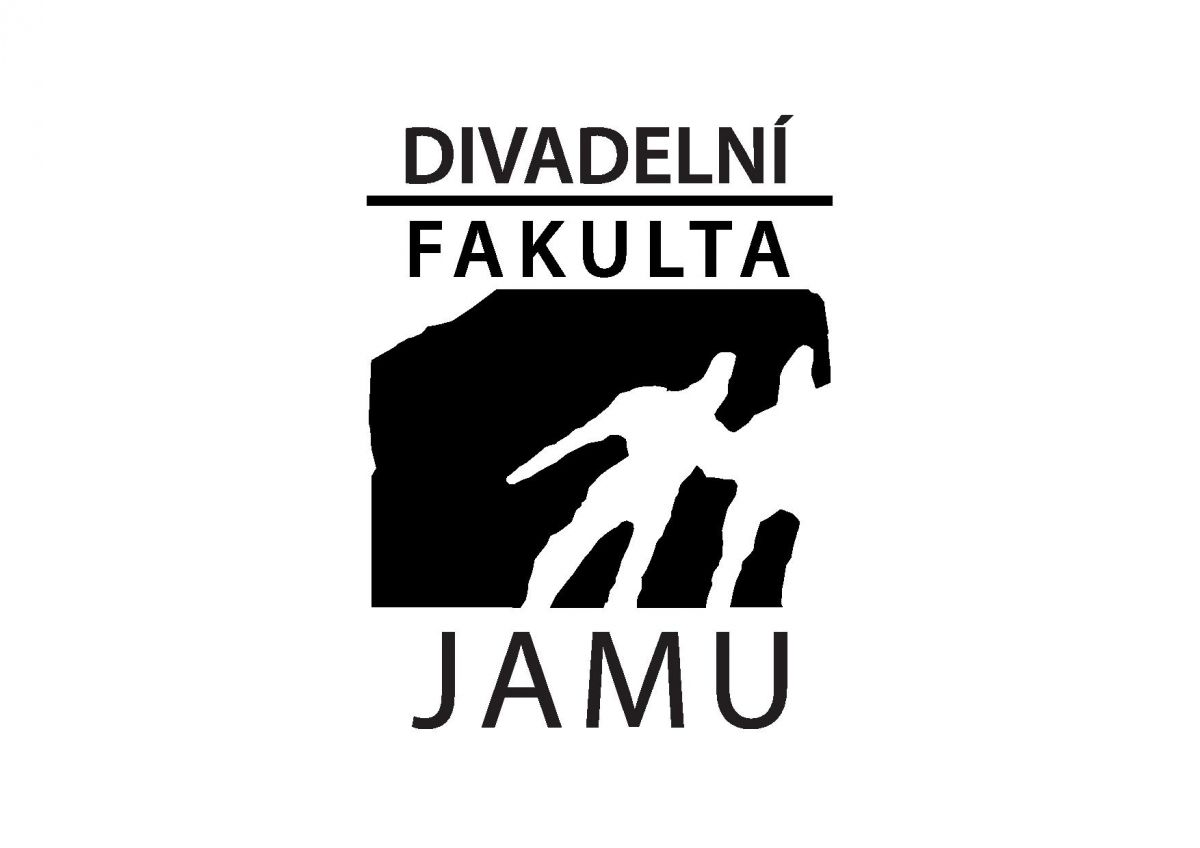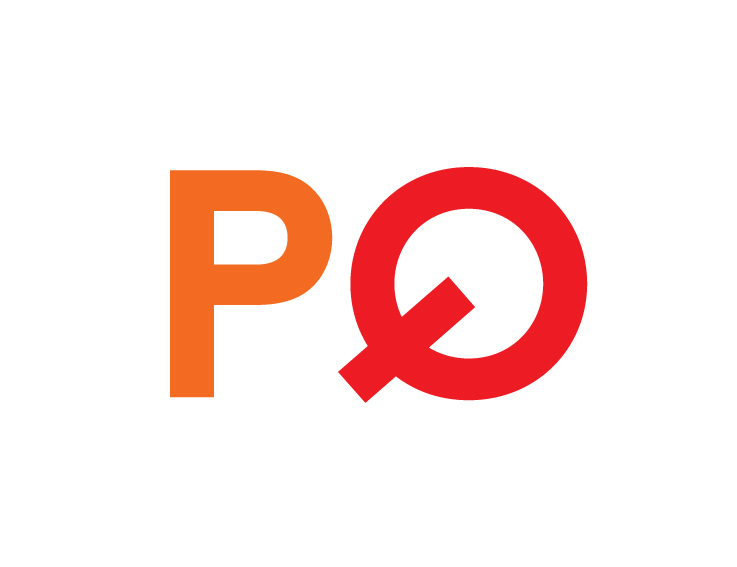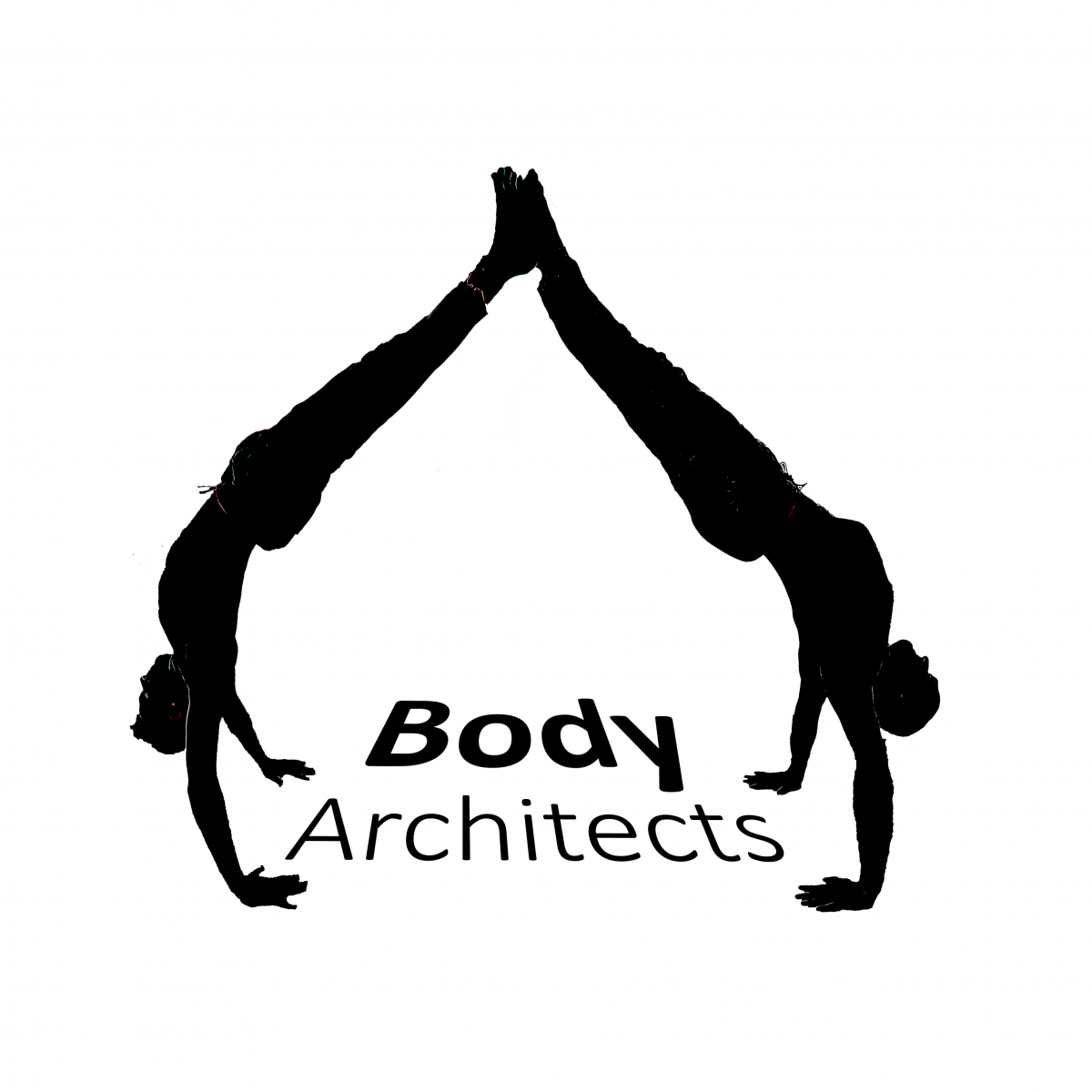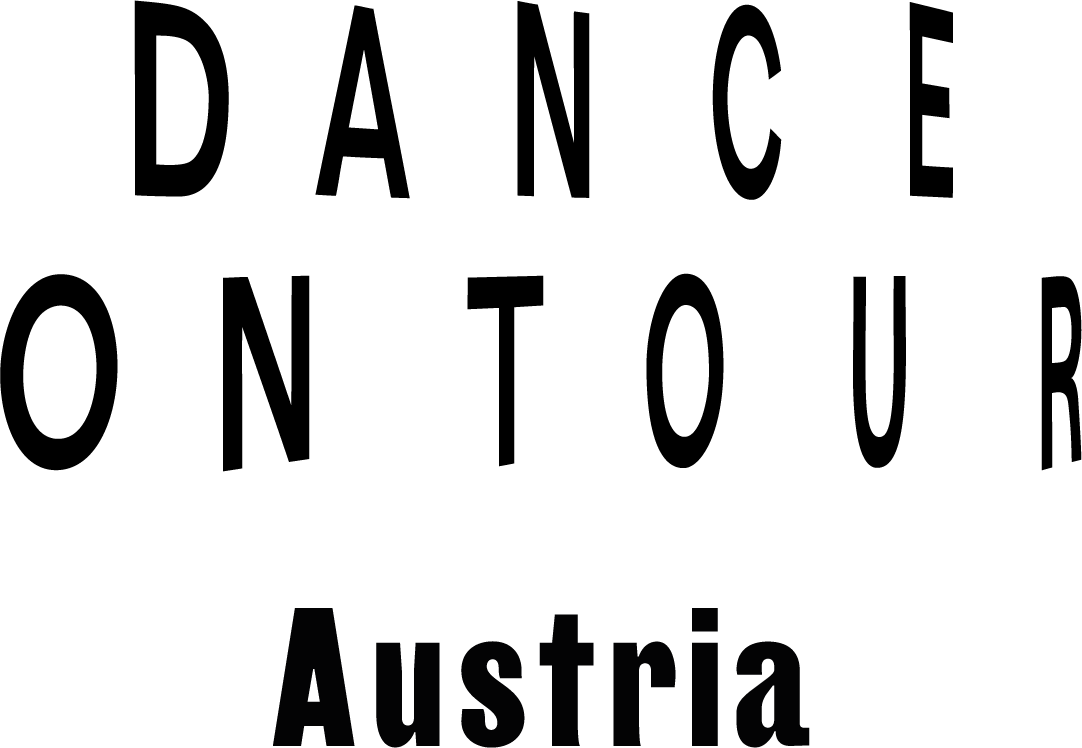 DANCE ON TOUR AUSTRIA – a project by Tanzquartier Wien in cooperation with the Federal Ministry for Europe, Integration and Foreign Affairs.
The workshop focuses on movement research within a realm of innate bodily architecture. It is a direct continuation of the choreographic process behind House Beating, an installation-performance. Through a series of tasks, participants will investigate the potential of architectonic expression of the body with its functional and artistic aspects as well as the bodily experience of architecture and its potential creative outcomes.
Venues: JAMU, Industra  Moravian Square in Brno.