Event of the season
CHOREOGRAPHY:
Silvia Gribaudi
DRAMATURGY:
Silvia Gribaudi, Matteo Maffesanti
PERFORMERS:
Silvia Gribaudi, Matteo Marchesi, Siro Guglielmi, Andrea Rampazzo
LIGHT DESIGN:
Antonio Rinaldi
TECHNICAL DIRECTOR:
Leonardo Benetollo
ASSISTANT TECHNICIAN:
Theo Longuemare
PRODUCTION:
Zebra
CO-PRODUCTION:
Sartancangelo dei Teatri
COSTUMES:
Elena Rossi
SUPPORTED BY:
MIC - Italian Ministry of Culture, Italian Institute of Culture in Prague
WITH CONTRIBUTION OF:
ResiDance XL, Anticorpi XL, Network Giovane Danza D'Autore, L'arboreto, Teatro Dimora di Mondaino e IntercettAzioni, Centro di Residenza Artistica della Lombardia, Circuito CLAPS e Industria Scenica, Milano Musica, Teatro delle Moire, Zona K 
ARTISTIC RESIDENCIES:
Klap - Maison Pour la danse Marseille, Centro per la Scena Contemporanea/Operaestate Festival del Comune di Bassano del Grappa, Orlando Bergamo, Lavanderia a Vapore Centro di Residenza per la danza regione Piemonte, L'arboreto - Teatro Dimora | La Corte Ospitale: Centro di Residenza Emilia-Romagna, ARTEFICI - Artisti Associati di Gorizia, Dansstationen, Danscentrum Syd, Skånesdansteater Malmö Sweden and with the support of Centro di Residenza Armunia/CapoTrave Kilowatt 
CollaborAction#4 2018/2019 IN COLLABORATION WITH:
Rete Anticorpi, Ater Circuito Regionale Multidisciplinare, Associazione Mosaico Danza/Interplay, Piemonte Dal Vivo, Amat, Arteven, Fondazione Teatro Comunale di Vicenza, Associazione Artedanzae20, Teatro Pubblico Pugliese, C.L.A.P.Spettacolodalvivo, Associazione Armunia, Fondazione Toscana Spettacolo Onlus
PREMIERE:
20.12. 2018
Nuovo Teatro Comunale Gorizia, Italy
DURATION:
50 minutes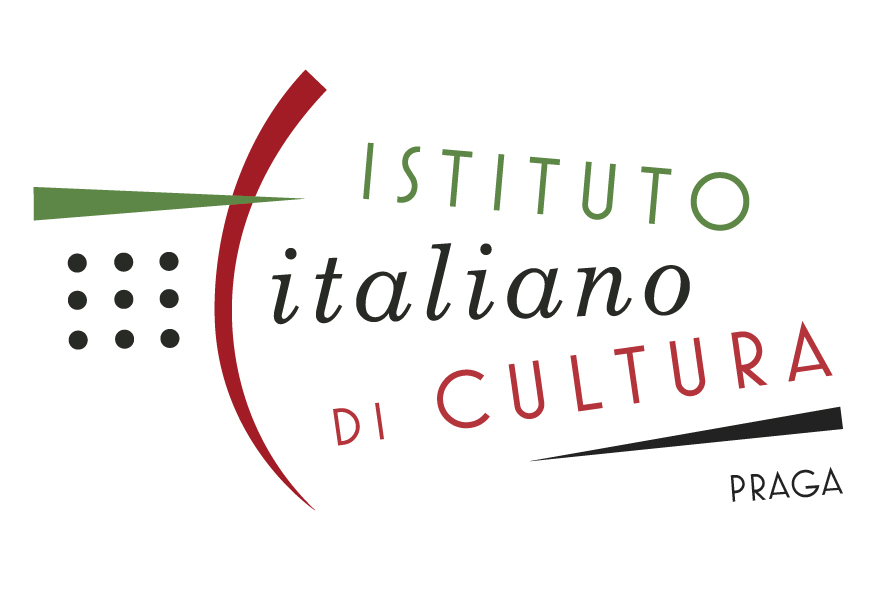 All tickets purchased in 2020 remain valid and have been moved to a new date:
2 June 2020 Graces → moved to 3 June 2021
3 June 2020 Graces → moved to 4 June 2021
When buying tickets, please pay attention to the current covid related conditions for visitors on our website.
What are all the forms that beauty can take? asks Italian choreographer Silvia Gribaudi in a production inspired by the statue of the Three Graces. In contrast to the elaborate characters of three male dancers, the author herself is the embodiment of freedom and nature on stage. With humanity and self-deprecating humour, she breaks down gender stereotypes, turning well-worn clichés and seeming imperfection into a work of art full of lightness and grace.
Graces is inspired by The Three Graces, a sculpture created by Antonio Canova between 1812 – 1817, and draws from mythology and Zeus's three daughters – Euphrosyne, Aglaea and Thalia – radiating splendor, joy and prosperity.
Silvia Gribaudi's works embody lightness, irony, and freedom. Over the past ten years, she has been questioning female and male identities and the concept of virtuosity in dance and daily life.
Graces was realised thanks to support of a director and videomaker Matteo Maffesanti, who followed Silvia through the entire artistic process, and the choreographic material developed in the project was used in several workshops for local people.
Awards
Winner of Danza&Danza 2019 award 'Italian production'
Winning Project of the action CollaborAction#4 2018/2019
Selected by NID Platform 2019
Reviews  
"Silvia Gribaudi's GRACES [...] is an homage to the poetic powers of imperfection. [...] Within the framework of theatrical convention, Gribaudi attempts to trigger a change in our perspective through a down-to-earth attitude, by offering entertainment and inviting us to have fun" 
Jordi Ribot Thunnissen (Movement exposed)
"A mocking trip to the automatisms of our imagination. [...] The choreography appropriates with freedom the most trite female and male stereotypes to debunk them with a queer spirit."
Maddalena Giovannelli (Stratagemmi. Prospettive Teatrali)