INTERPRETATION, CHOREOGRAPHY:
Markéta Stránská
MUSIC:
Jan Kratochvíl
LIGHT DESIGN:
Zuzana Režná
STAGE AND COSTUME DESIGN:
Monika Urbášková
CREATIVE PROCESS ADVISORS:
ucia Kašiarová, Jean Gaudin, Karine Ponties
PRODUCTION:
Markéta Stránská
SPECIAL THANKS TO :
Lukáš Houdek, Sára Arnstein, Alexandra Hennig
GRAPHIC DESIGN:
Tomáš Bárta
SUPPORTED BY:
Ministerstva kultury ČR, Nadace život umělce, Nadace Charty 77 – Konto Bariéry a města Hradec Králové. 
CO-PRODUCER:
Studio ALTA 
PARTNERS:
Centrum choreografického rozvoje SE.S.TA, Francouzský institut v Praze, Divadlo Drak a Mezinárodní institut figurálního divadla, Společenské centrum Trutnov UFFO, Centrum nezávislej kultury Záhrada
PREMIERE:
září 2018
Studio ALTA, Praha
DURATION:
30 minut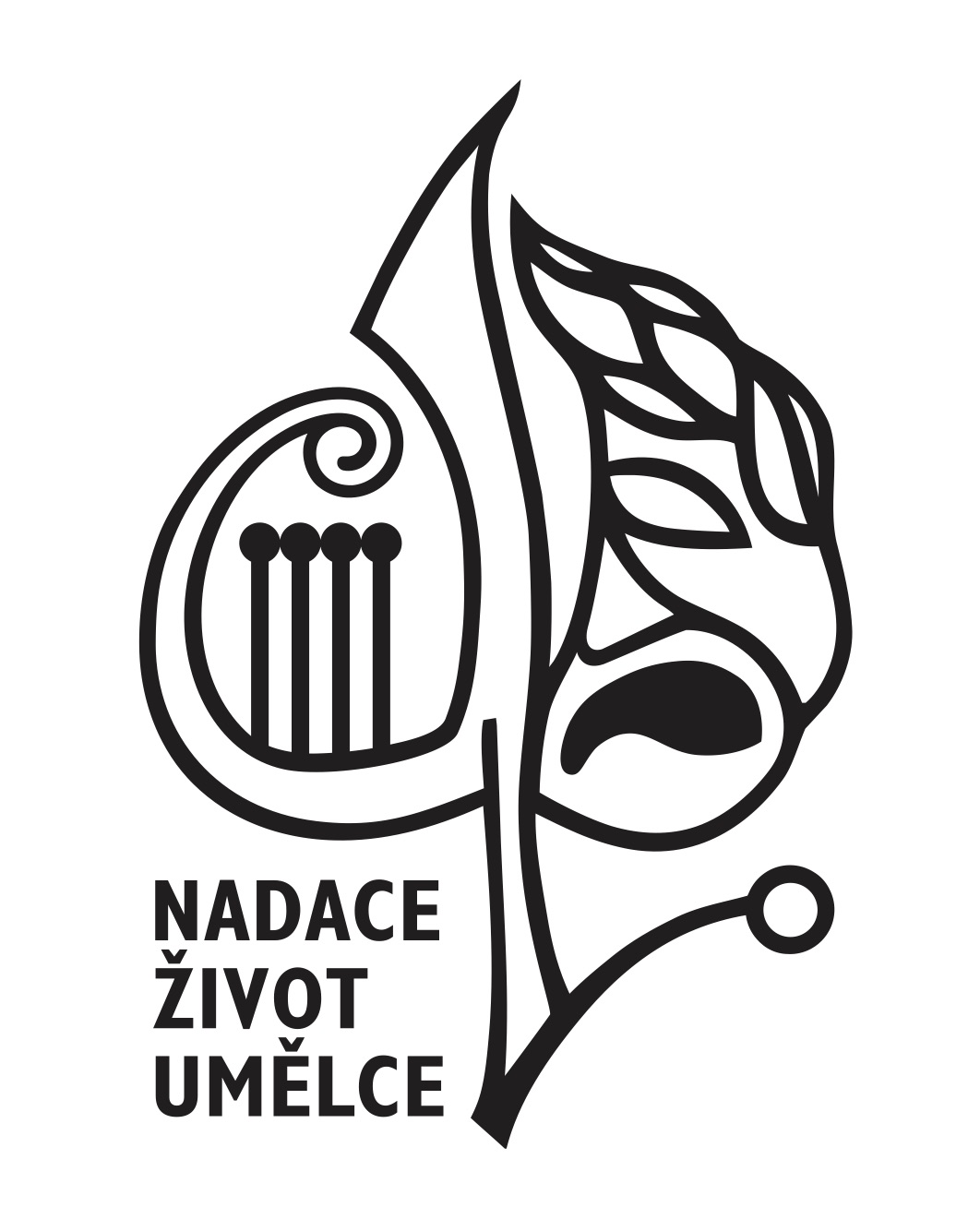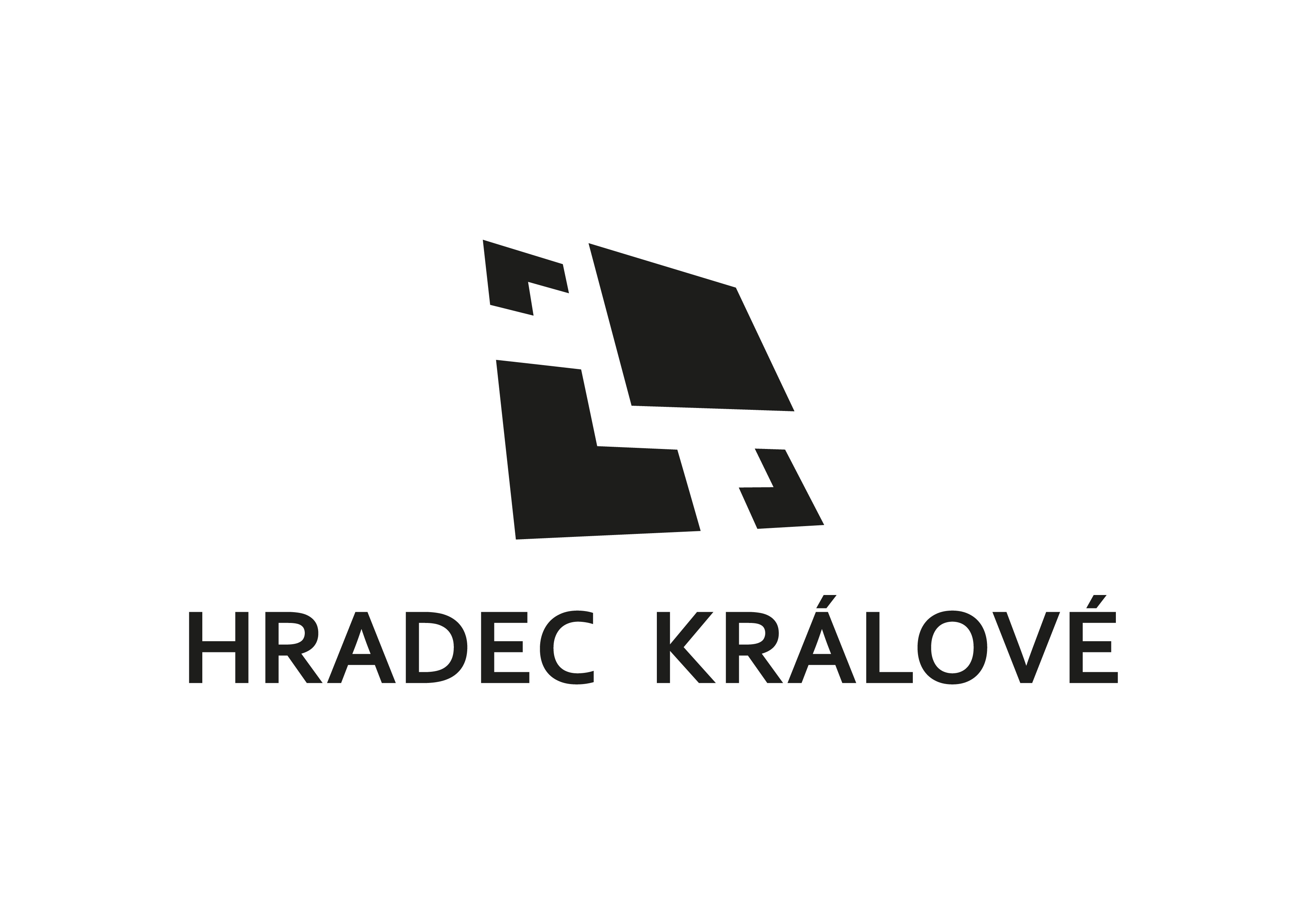 ​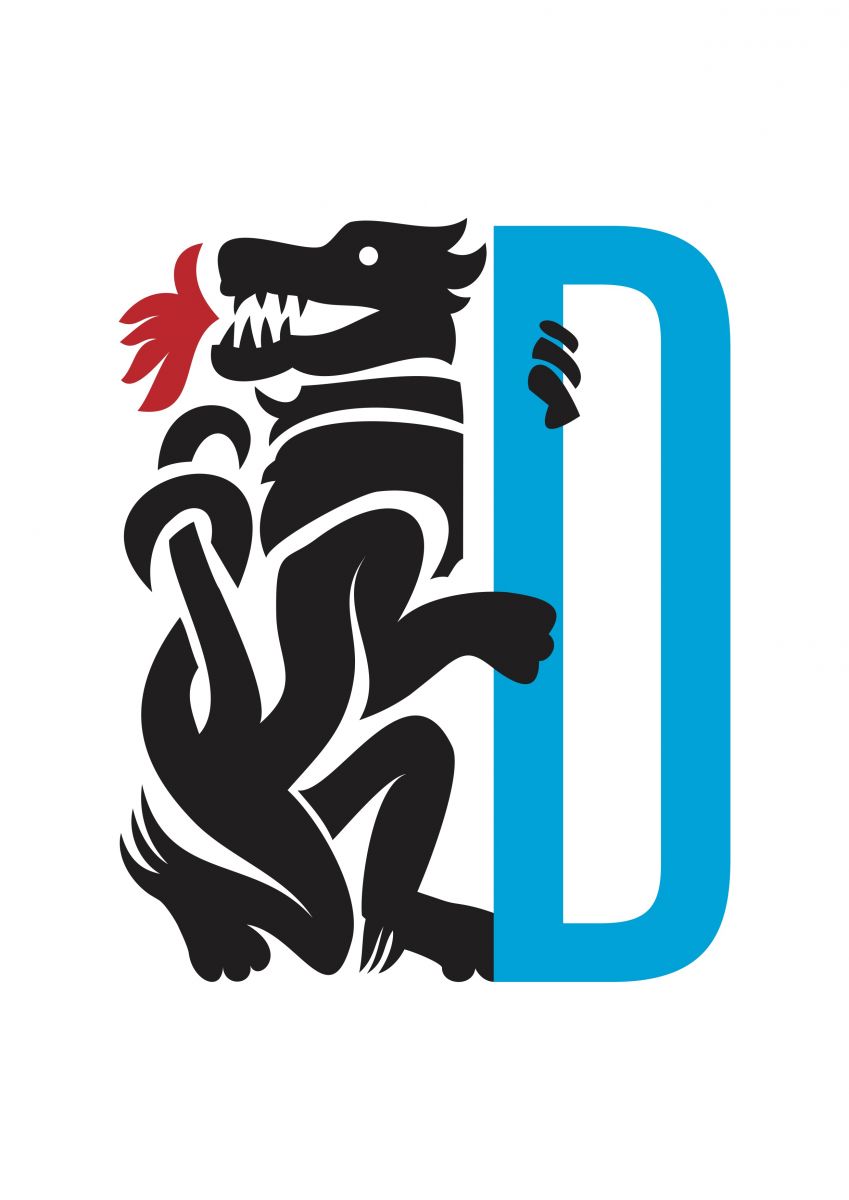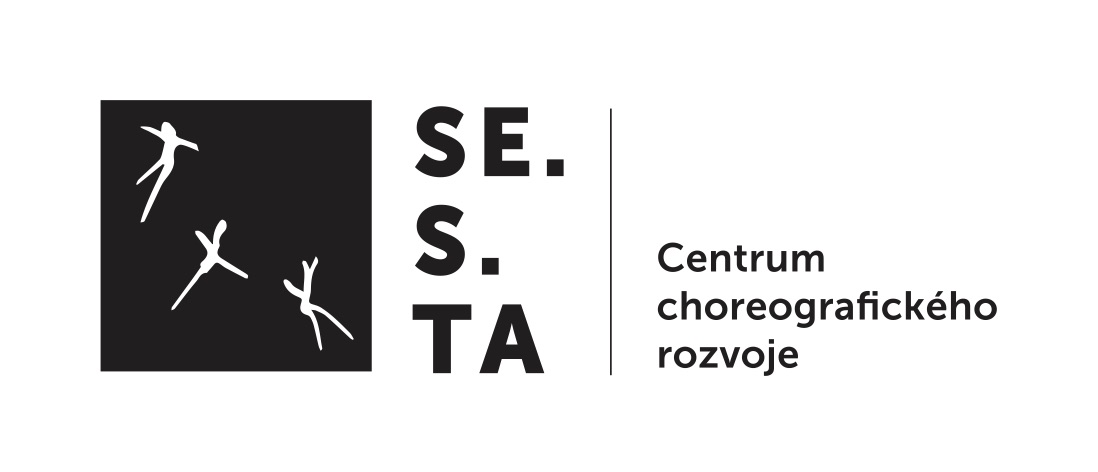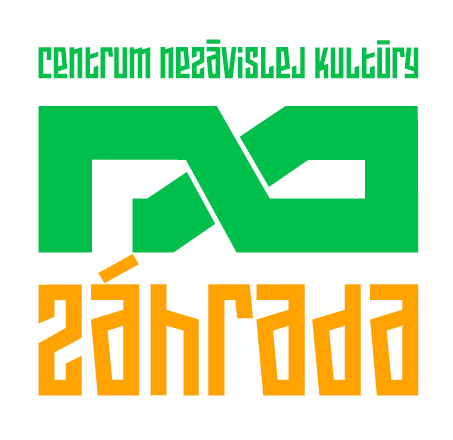 When buying tickets, please pay attention to the current covid related conditions for visitors on our website.
 
Physical experience of life with one leg, one prosthesis and two French canes. In her solo dance debut, performer and physiotherapist Markéta Stránská asks questions: how will contact with a certain limit affect us? How do we then approach the new possibilities? An obstacle is an opportunity for her that awakens our imagination, playfulness and creativity.