Family-friendly show. Children aged 12 and older are especially welcome.
CHOREOGRAPHY:
Masako Matsushita
MUSIC:
Mugen Yahiro
DIGITAL CREATION:
Xavier Boissarie, Tomek Jarolim (ORBE)
CO-PRODUCTION:
Operaestate Festival/CSC, Orbe Paris, ICK Dans Amsterdam, HOLONIC SYSTEMS, C-DaRe Centre for Dance Research Coventry University, Nanou Associazione Culturale
SUPPORTED BY:
Creative Europe 
PREMIERE:
21.8. 2021
DURATION:
40 min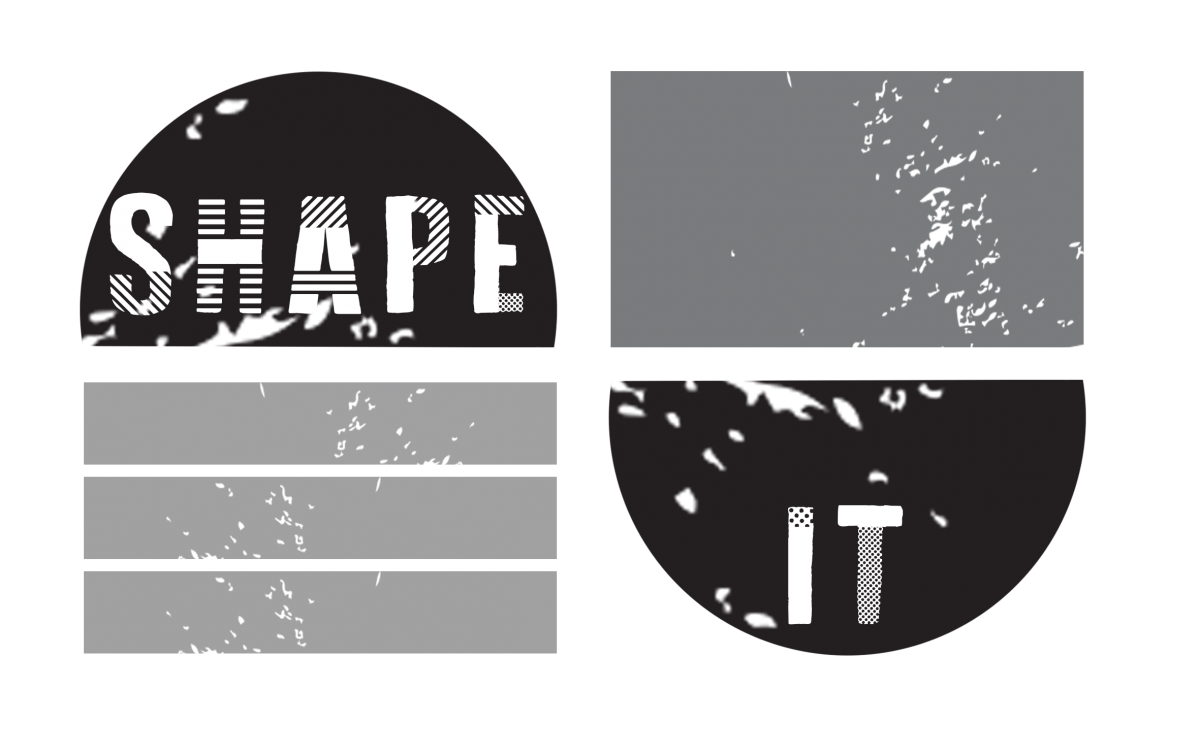 Czech edition ​Vibes#3
VOICEOVER:
Tereza Ondrová 
DRAMATURGICAL ADVISOR:
Karolína Plicková
WITH SUPPORT OF:
Tanec Praha z.ú. / TANEC PRAHA Festival (CZ) 
Developed as part of Shape It, a project funded by Creative Europe.
A somewhat different obstacle course in urban space. We will not compete, but we will dance, listen, observe and move until we are fully sated. And explore the possibilities of our own body and discover the diverse landscape of sounds around us. How do we perceive others and how do they perceive us? The path to a deep connection between body and mind leads through listening to one's own senses, sensitivity to oneself and others.
Ready, steady, go! Join us with joy and a sense of belonging thanks to the Shape It project.
SHAPE IT
Shape It (2019-2022) is an international project aiming to expand the audience for contemporary dance in Europe to include the youngest generations.
Through creative labs, residencies and tours, the project provides opportunities for young European dance artists to explore potential paths to young audiences. At the heart of Shape It is dialogue between artists and children of different ages: kids and teens share their opinions and perspectives with the creators, shaping the process of creation and becoming co-dramaturges of sorts.
Shape It is a partnership of four European cultural institutions, The Place (London, UK), Annantalo (Helsinki, FI), Comune di Bassano del Grappa (Italy) and Tanec Praha (Czech Republic).