We recommend the show to everyone aged 13 and older.
CONCEPT, DESIGN:
Maguy Marin 
PERFORMERS:
Ulises Alvarez, Kais Chouibi, Daphné Koutsafti, Louise Mariotte, Lise Messina, Isabelle Missal, Paul Pedebidau, Rolando Rocha, Ennio Sammarco
MUSIC:
Denis Mariotte 
LIGHT DESING:
Alexandre Béneteaud 
SOUND DESIGN:
Chloé Barbe/Victor Pontonnier
SET DESIGN:
Albin Chavignon
COSTUME DESIGN:
Nelly Geyres
NATIONAL AND INTERNATIONAL DISTRIBUTION:
Apropic / Line Rousseau, Marion Gauvent
CO-PRODUCTION:
Le Théâtre de la Ville – Paris, Maison de la danse – Lyon, Le Toboggan – Décines, Centre Chorégraphique National de Rillieux-la-Pape /Compagnie Maguy Marin
SUPPORTED BY:
DRAC Auvergne-Rhône-Alpes
FINANCIALLY SUPPORTED BY:
la Ville de Lyon, la Région Auvergne Rhône-Alpes, l'Institut français
DURATION:
60 min
PREMIERE:
30th November, 2004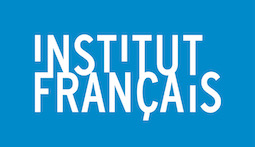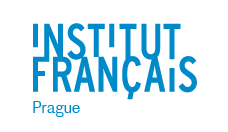 At the time of its first performance in 2004, Umwelt by French icon Maguy Marin was described as one of the most significant creative achievements on the world dance scene. But even today the work could not be more current! Together with nine performers, we are trapped in a chilling game called life during seemingly everyday activities. In the reflection of dozens of ruthless mirrors, we watch with concern the "Umwelt" – the world around us – and our endless, exhausting struggle to live in it… and to survive.