CONCEPT:
Johana Pocková
DIRECTION:
Sabina Bočková, Johana Pocková
CREATION AND PERFORMING:
Sabina Bočková, Johana Pocková, Barbora Rokoszová 
MUSIC:
Lukáš Palán
SOUND DESIGN:
Jakub Štourač
SET DESIGN:
Denisa Švachová
LIGHT DESIGN:
Michal Horáček
DRAMATURGICAL CONSULTING:
Petra Hauerová
SUPPORTED BY:
Ministerstvo kultury, Státní fond kultury, Magistrát hlavního města Prahy, Bazaar festival, Rezi.dance Komařice, Švestkový dvůr Malovice, Moving Station Plzeň, SE.S.TA.
CO-PRODUCER OF THE OUTDOOR VERSION:
TANEC PRAHA - festival in cooperation with GHMP
PREMIERE:
5.10.2020
PONEC - dance venue
DURATION:
45 minut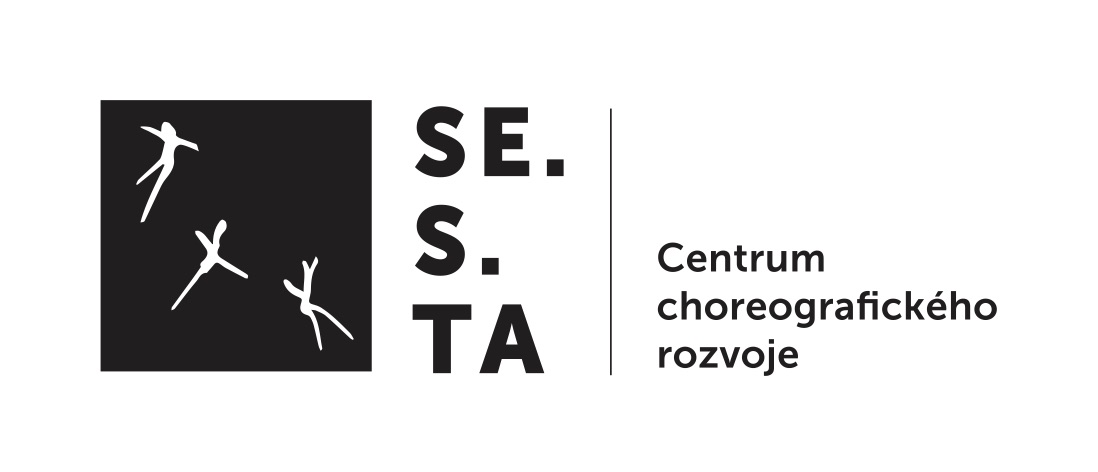 When buying tickets, please pay attention to the current covid related conditions for visitors on our website.
The international festival TANEC PRAHA and GHMP, as part of the accompanying program Bio Troja, presents the performance Treatment of Remembering.
"Imagine you're breathing."
The three performers undergo the "Treatment of Remembering" procedure with the audience at a time when nature, consumed by humanity, no longer exists, and is remembered in poetic dance paintings. Originally a theatrical production, it is set outdoors, and the inner experience is in direct confrontation with the real living world. The sensitivity of sound design and original music enhances the
intensity of sensory perception, completing a work filled with a constant vibration of origin and extinction.
The performance is held in the gardens of the Troja Chateau, specifically here:
GPS 50.11515406900097, 14.414063652865677.
The event is cancelled in case of inclement weather.