CONCEPT:
Yana Reutova (UA)
CHOREOGRAPHY:
Yana Reutova (UA) with performers: Jitka Čechová, Kateřina Jabůrková, Lukas Bliss Blaha (CZ)
MUSIC:
Tomáš Kerle (CZ)
PERFORMERS:
Jitka Čechová, Kateřina Jabůrková/Žaneta Musilová, Lukáš Bliss Blaha/David Králík (CZ)
SET DESIGN / OBJECT:
Lucie Podroužková & Štěpán Rubáš (CZ)
PRODUCTION:
Tanec Praha / PONEC - dance venue
SUPPORTED BY:
Czech Ministry of Culture, City of Prague, State Fund for Culture
THANKS TO:
Art Center Krenovka, SUDOP Real and Yvona Kreuzmannová and the whole Tanec Praha team, Human to Human Foundation, VIA Foundation, EFFEA
Supported by a grant from Iceland, Liechtenstein and Norway under the EEA Funds 2014-2021.
DURATION:
20 min
AGE:
7+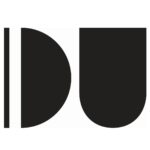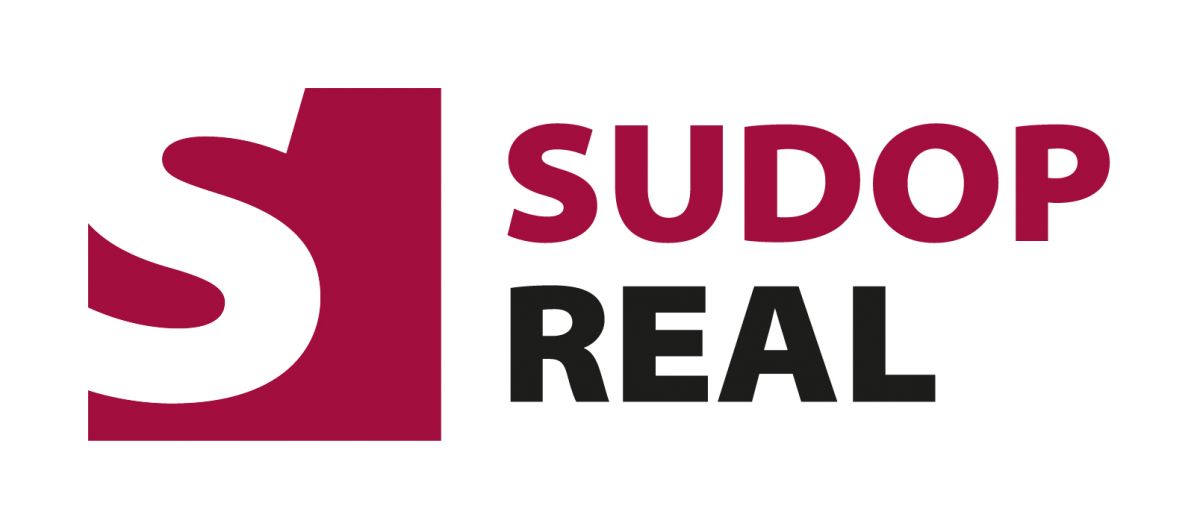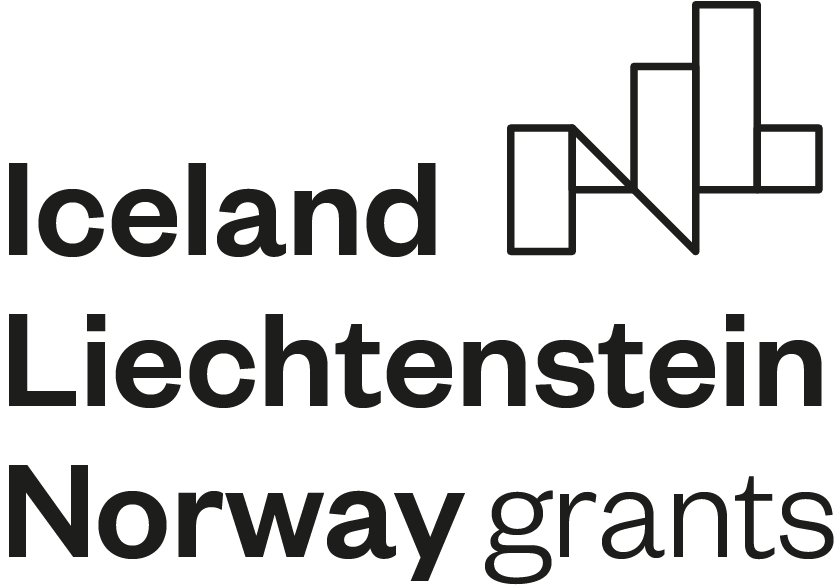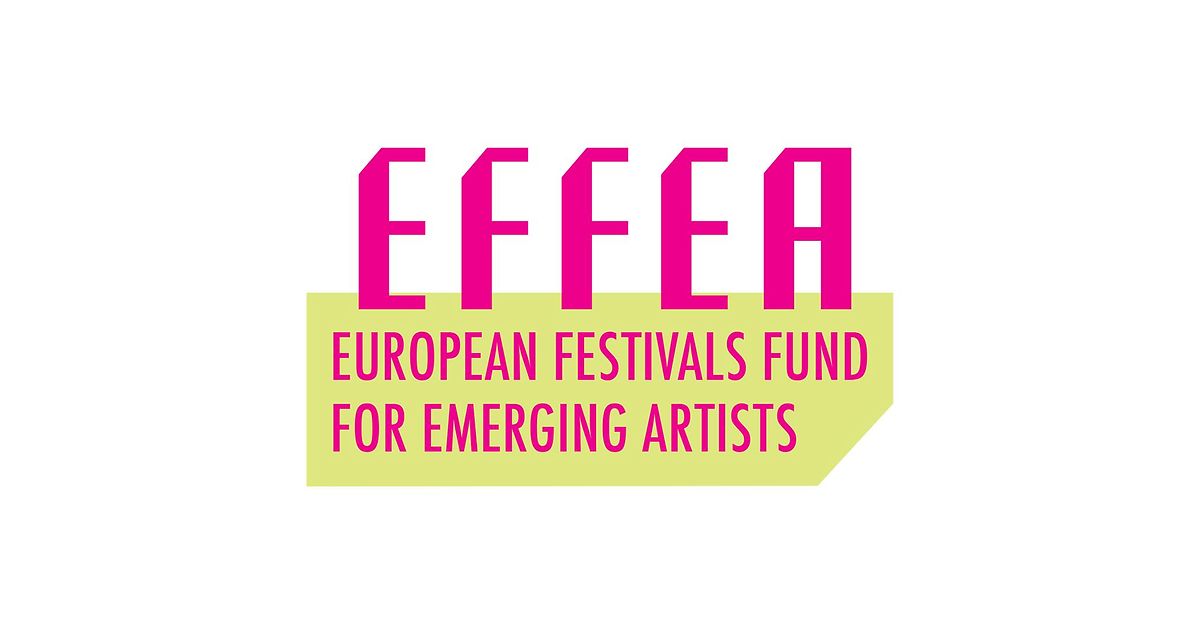 An interesting fact is that fingerprints can remain on the human body for quite a long time when touched. Every day we transmit our information and receive someone else's, we are its carriers without knowing it. Fingerprints are unique and unrepeatable, like the cycle of life.
They make us unique, they store all the information about us. We make many invisible connections every day. But at the same time, we are alone in our uniqueness.
Czech performers participated in the creation of a trio inspired by the shape of the object "barre" by graduates of the Academy of Fine Arts, which can evoke a fingerprint.
---
Yana Reutova worked as a dancer, choreographer and teacher in the Odesa region. In 2014 she founded Dance Theatre Plastilin in Chornomorsk and created several performances receiving some awards. She organized the "Dance Platform Most" festival and worked a lot with children (Creative Kids project) and her students. After that she started the "Speaking with the Body'' festival, which took place only once. 
In March 2022, she took her daughter and several students and fled from the war to Prague, where she now works. She danced in projects by Anna Källblad, Nicole Beutler, POCKETART and herself leads workshops for children and develops her own creative work with various artists. She made interactive performances "On the Road" and "Childhood Time" as part of the project for Ukrainian refugee children. Now she works on the triptych "Together Alone" with dancers from Ukraine, Czech Republic and Burkina Faso.