For all regardless of age. Children welcome, when accompanied by adults.
CONCEPT, DIRECTION, CHOREOGRAPHY:
Nicole Beutler
REHEARSAL DIRECTOR:
Klára Alexová
PERFORMERS:
Klára Alexová, Honza Březina, Petra Hauerová, Jitka Hradilková, Miroslav Kochánek, Nikola Križková, Diana Khrushch, Barbora Látalová, Inga Zotov Mikšina, Jan Razima, Yana Reutova, Michaela Suša, Lea Švejdová, Marta Trpišovská, Daniela Voráčková, Kim Jun Wan, Anna Boiko
DURATION:
30 min
PREMIERE:
2018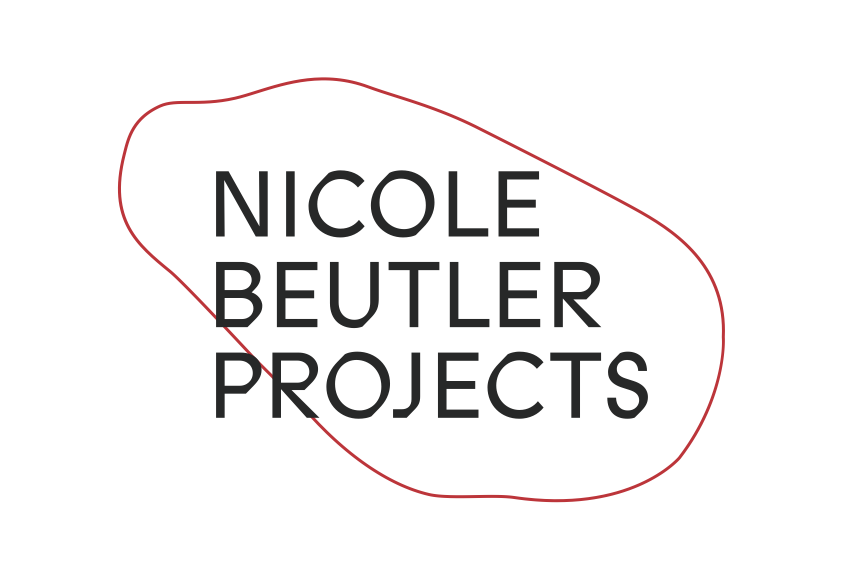 Slow down! Even in a busy city, it is possible to see the sun set, the moon rise, or anything that comes to mind when you look at the interplay of wooden circles in the poetic minimalist choreography of Nicole Beutler. Stop for a moment and immerse yourself in the meditative "ring dance", inspired by the work of Bauhaus choreographer Oskar Schlemmer, who paid a homage to nature and its powerful forces.
The exact location of the event: U Národního památníku na Vítkově, GPS coordinates