CHOREOGRAPHY:
Adrienn Hód 
CREATED AND PERFORMED BY:
Martina Hajdyla, Soňa Ferienčíková
MUSIC:
Ábris Gryllus 
DRAMATURGY:
Ármin Szabó-Székely
MOVEMENT COOPERATION:
Márcio Kerber Canabarro 
VISUAL COOPERATION:
Mária Júdová 
COSTUMES:
Lucia Škandíková 
LIGHT DESIGN:
Tomáš Morávek 
TECHNICAL SUPPORT:
Daniel Kozlík
PR:
Alice Krajčírová
GRAPHIC DESIGN:
Yara Abu Aataya
PRODUCERS:
Lucia Šimašková / BOD.Yngo, Jiří Hajdyla/ ME-SA, György Ujvári-Pintér / HODWORKS 
PRODUCTION:
Romana Packová
CO-PRODUCTION:
Tanec Praha z.ú. / PONEC - dance venue, Slovak Contemporary Dance Platform, Bratislava in Movement Association, OFF Foundation
SUPPORTED BY:
Slovak Arts Council, International Visegrad Fund, City Council Prague, Ministry of Culture of the Czech Republic, State Fund of Culture Czech Rep., Hungarian Cultural Centre Prague.
SPECIAL THANKS TO: 
Csaba Molnár, Adam Czirák, Dano Raček, Petr Soukup, Mia Majeríková, Maker Keveš, Márk D. Molnár, Soňa Kúdeľová, Viera Farbiaková, Petr Goro Horký, Jenda Niesit, Mariana Novotná, Michal Šimečka, Agi Ferienčíková, Tatiana Lacová, Karol Laco, Lenka Sedláčková, Aneta Jiroušková, Adéla Jiroušková. Supported using public funding by Slovak Arts Council.
PREMIERE:
10.3. 2022, PONEC – divadlo pro tanec
DURATION:
70 min
AGE:
10+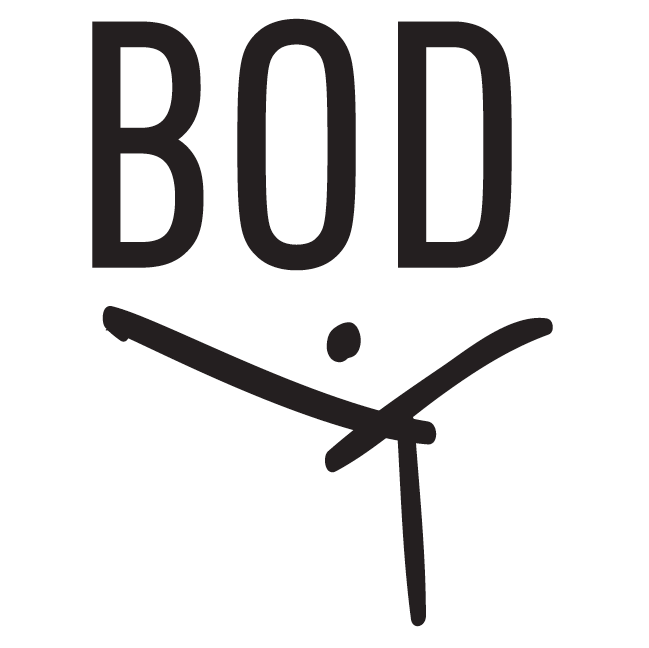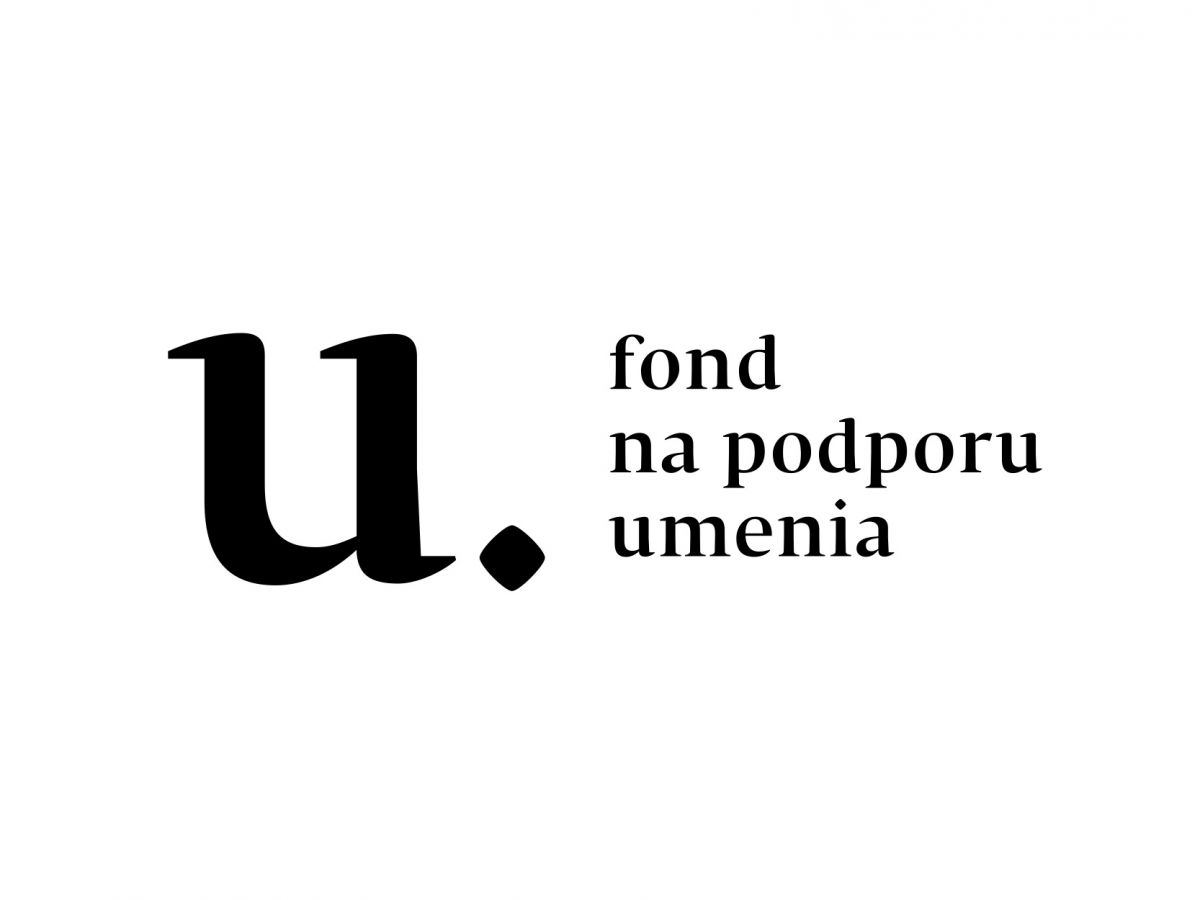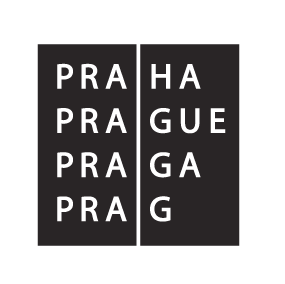 .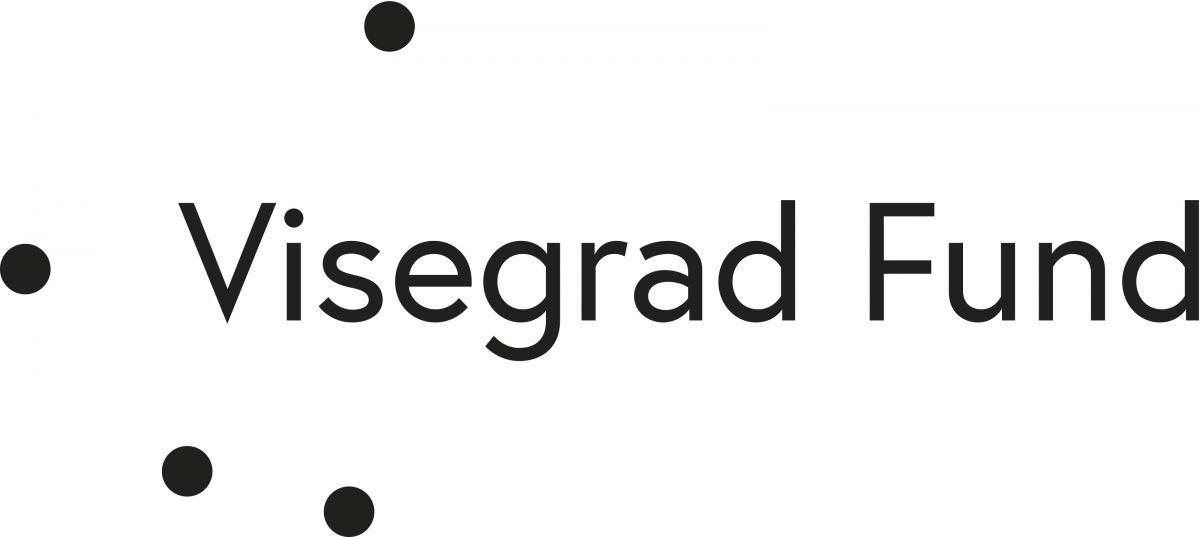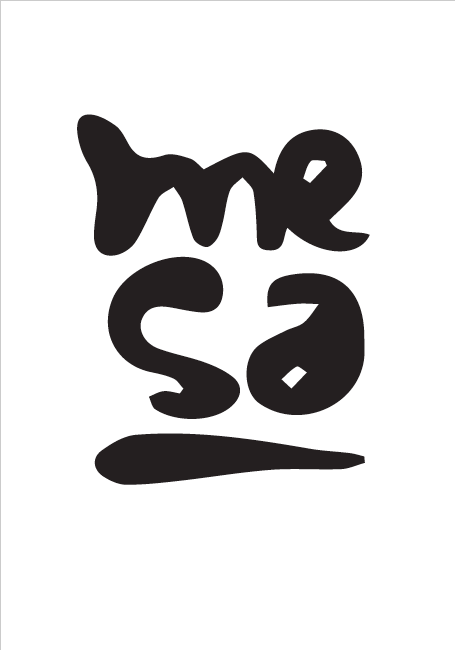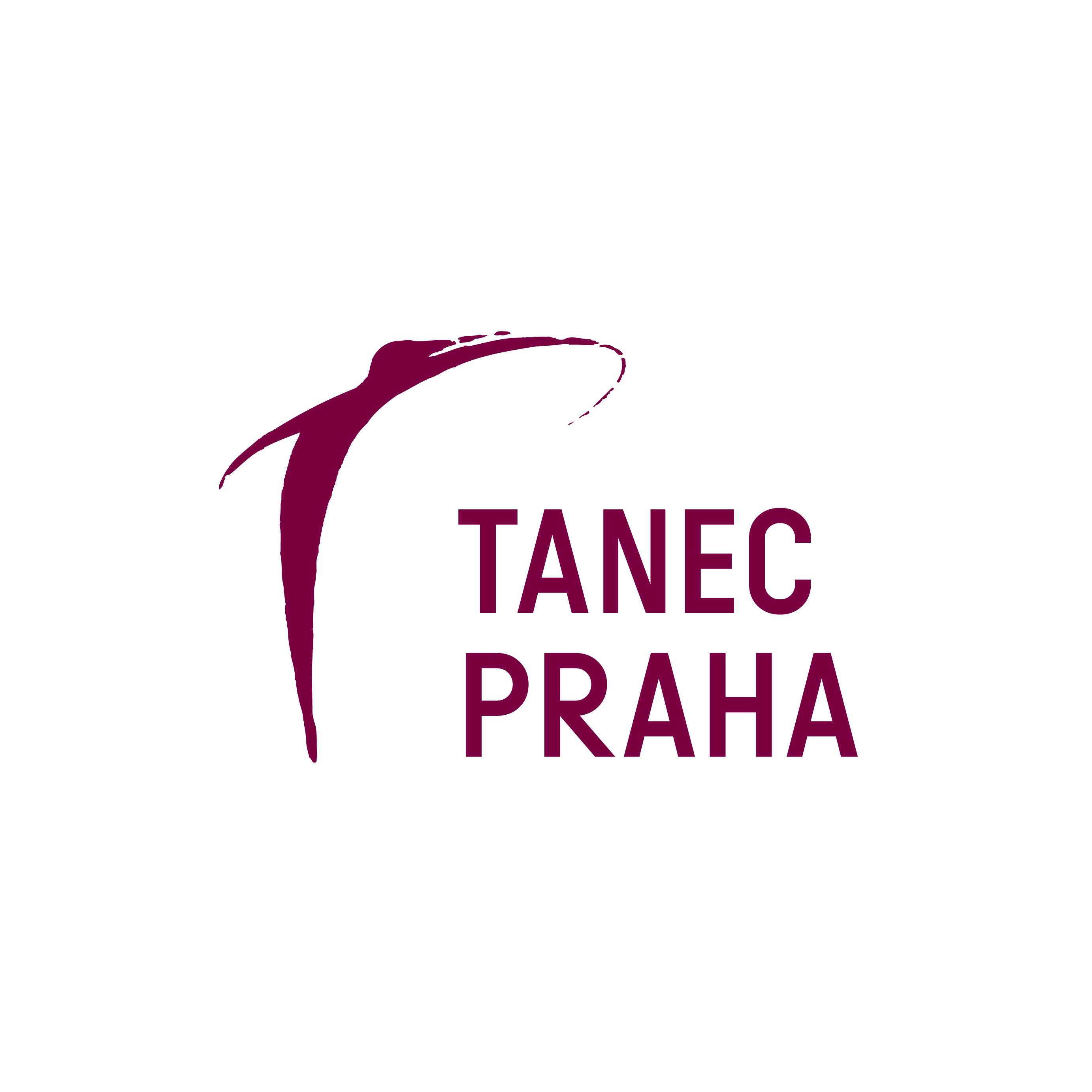 SOFT SPOT is an experimental physical performance born out of the collaboration between dancers Martina Hajdyla, Soňa Ferienčíková and choreographer Adrienn Hód. Through improvisation and research of the physical body, they explored the relationship between body, personality and meaning. What do we perceive when we look at the human body? What do the face, gesture, posture and movement tell us? How do we communicate through the body with others? SOFT SPOT plays with the blurring of human qualities, asks what defines us as humans, and looks for a hidden, sensitive "soft spot" in ourselves.
---
Adrienn Hód is a Budapest-based choreographer, who has been leading the internationally acclaimed contemporary dance company HODWORKS since 2007. In her creations she deconstructs the framework of body, movement, space and music and rebuilds them in surprising ways. During studio work she creates intimate situations in which dancers are offered space and trust to open up their physicality, sensations and emotions. Hód's method is based on improvisation that appears in a structured frame on stage. She is not afraid of working on the unknown.
Soňa Ferienčíková is a Slovak dancer, performer, teacher and founder of dance organisation BOD.Yngo. She started her professional dance education at National Ballet School in Bratislava and continued with studies in Prague (Academy of Performing Arts), Antwerp (The Royal Conservatoire) and Salzburg (Salzburg Experimental Academy of Dance). Sona is also a certified Pilates instructor (Steele Pilates, NYC). Besides contemporary dance she is dedicated to experimental and documentary theater and dance film. Her latest solo EVERYWHEN was nominated for prestigious Slovak theater award DOSKY 2018 and has been performed all over Europe and Mexico.
Martina Hajdyla is a Slovak dancer and choreographer based in Prague. She graduated from J.L. Bell Conservatory in Banská Bystrica as well as from the Academy of Performing Arts in Prague. She is a founding member of dance group ME-SA. In 2015 she was granted Dance of the Year Award for her performance in SuperNaturals. For the performance in the solo project L – One of the Seven was Martina Hajdyla Lacová nominated for prestigious czech Thálie Award 2016.
Marcio Kerber Canabarro is a Berlin-based dancer, performer, maker with B.A. in social Communication (UNIJUI – RS – BR) and a Performing Major (SEAD - Salzburg - AT). Besides working with the choreographer Adrienn Hód since 2011, he has been working with dance and movement artists such as Meg Stuart, Sara Shelton Mann, Keith Hennessy, Peter Pleyer, Mark Tompkins and Benoit Lachambre.
Ármin Szabó-Székely is a freelance dramaturge, graduated from the University of Theater and Film Arts in Budapest in 2012. Besides working with the HODWORKS company since 2010, he works at various state theaters, independent theaters and dance companies in Hungary, while also has worked in Graz, Stuttgart, Bremen, Ljubljana, Kaunas and Torino. Since 2016 he has been a lecturer at the University of Theater and Film in Budapest, where he obtained his doctorate in 2021. 
Ábris Gryllus is a musician and media artist, graduated from the department of Media at the Moholy-Nagy University of Arts and Design, Budapest, where he has been teaching conceptual design and sound design since 2015. His musical works and collaborations were released by Farbwechsel, Exiles and Total Black. He joined HODWORKS during the creation of Solos as music editor in 2017. He also collaborated as composer and musical editor in Sunday, Mirage, Coexist and Amber.