a part of 
Praha ZÁŘÍ 
programme
 
Concept:
Soňa Ferienčíková
Choreography:
Jaro Viňarský
Movement research:
Martin Kilvády
Created with:
Daniel Raček, Lukáš Homola, Helena Arenbergerová
Light design:
Ints Plavnieks
Music:
Lukáš Kubičina
Production:
BOD.Y - Alexandra Míreková
Technical support:
sedemminut
Graphic design:
ateliér Profigrafik
Residencies:
Studio ALTA, Tabačka Kulturfabrik, Stanica Žilina – Záriečie
Supported by:
Slovak Arts Council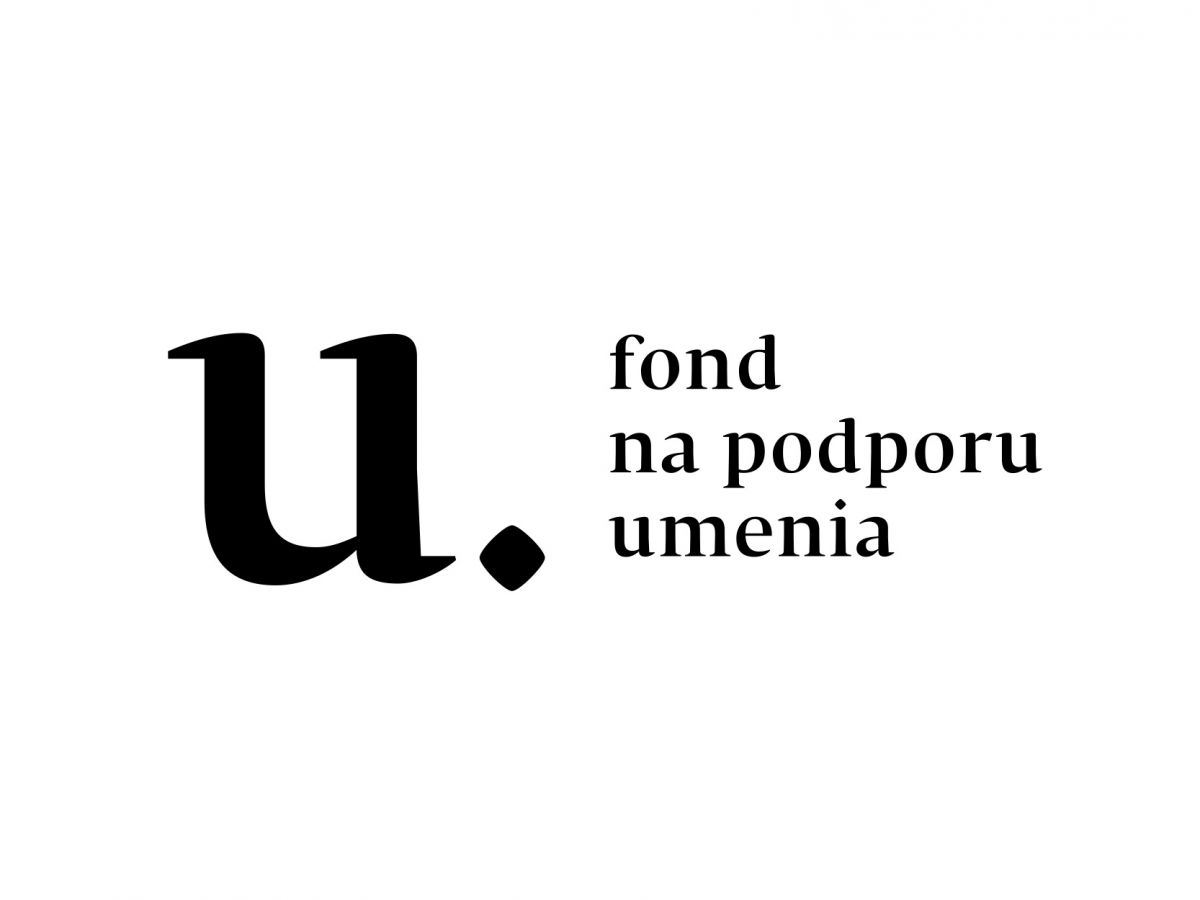 Stressful dance show without annotation, featuring three dancers, a drum set, a musician, and an object.
Stress can kill you - but not always. Everything depends on the friction between the interacting components.
* THIS EVENT IS FREE OF CHARGE.
In light of the current government measures to combat the spread of the coronavirus, each individual that wants to participate in the festival needs to have individual accreditation even if they only wish to attend events that are free of charge. We request that everyone submit their personal information to enable retroactive contact tracing. Praha ZÁŘÍ is being organized in accordance with all valid safety regulations in the Czech Republic. The festival grounds will be separated into outdoor sectors with limited capacity where there will be enough space to maintain social distancing. They will be independent with separate entrances and access routes.
You can purchase you accreditation HERE.