CREATORS, PERFORMERS:
Igor Urzelai, Moreno Solinas
SOUND: 
Ivo Vicic 
VR DIRECTOR AND PRODUCER:
Enya Belak
VR FILMING AND POSTPRODUCTION:
Igor Crnkovic 
VR LIGHTING ADAPTATION, TECHNICAL MANAGER:
Fergus Waldron
PRODUCTION:
Springback Ringside & Aerowaves
DURATION:
45 min
PREMIERE:
25.10.2013 / BAD Festival / La Fundición; Bilbao (Spain)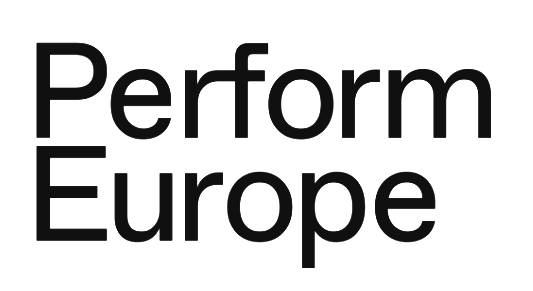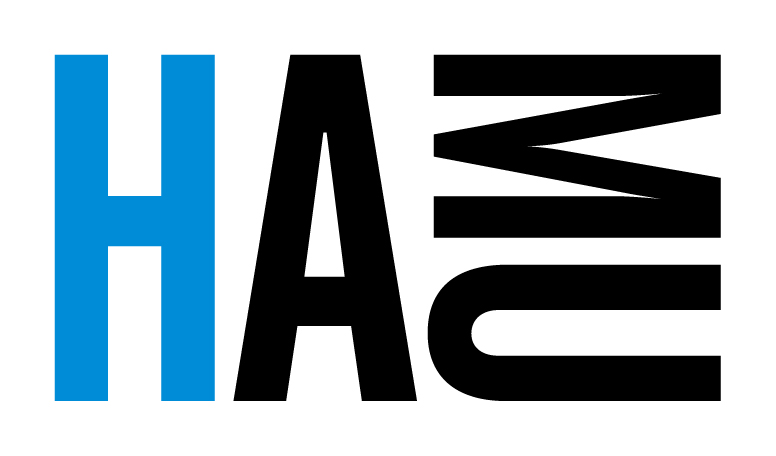 Igor and Moreno are resident artists of the leading London scene The Place. Igor and Moreno want to change the world – by dancing. Igor and Moreno feel like idiots. And so they dance, they dance a lot. They enjoy jumping. They sing and explore the folk traditions of Sardinia and the Basque Country. They jump again and again. Absolutely committed to endless movement. And they promise you they will persevere. They promise to do what they can!
Springback Ringside – DANCE in VIRTUAL REALITY
The best seats in the house, even if you arrive at the last minute.
The Aerowaves Springback Ringside project brings contemporary dance literally within reach of your senses. The experience for a small group of spectators wearing VR glasses confronts the long-held stereotype that "it's not the same on screen" and reveals the unexpected possibilities of connecting digitization and live art.
Each VR broadcast is followed by a moderated debate.