VEN.ku TANCI, Dance NEWs, Family Friendly, PQ Site Specific Performance Festival
Choreography / dance
Hygin Delimat, Elias Choi-Buttinger
Installation design / performance
Andreas Buttinger
Percussion
Anna Maria Chlebus, Voland Székely
Performance
Weng Teng Choi-Buttinger + 2 DF JAMU students
Premiere
10. 10. 2015 The New University of Anton Brucner, Linz
Supported by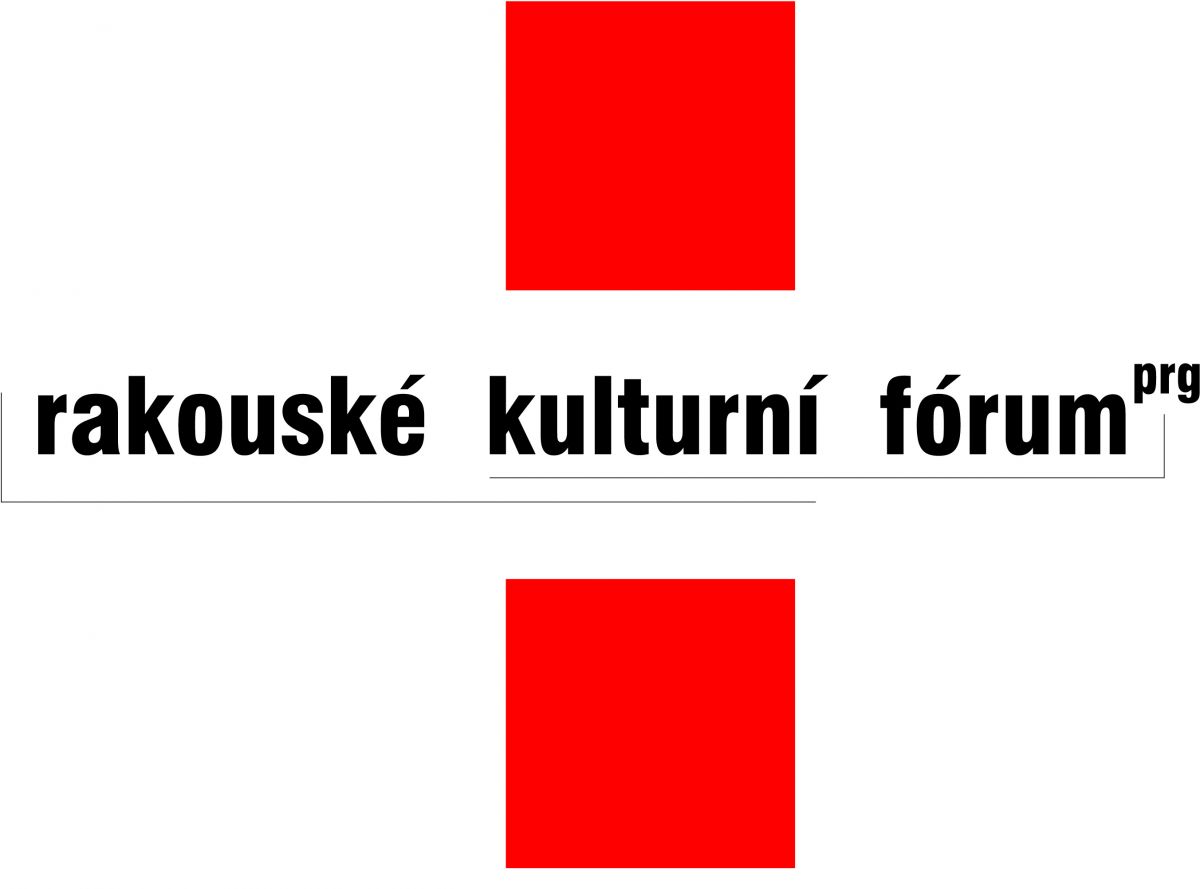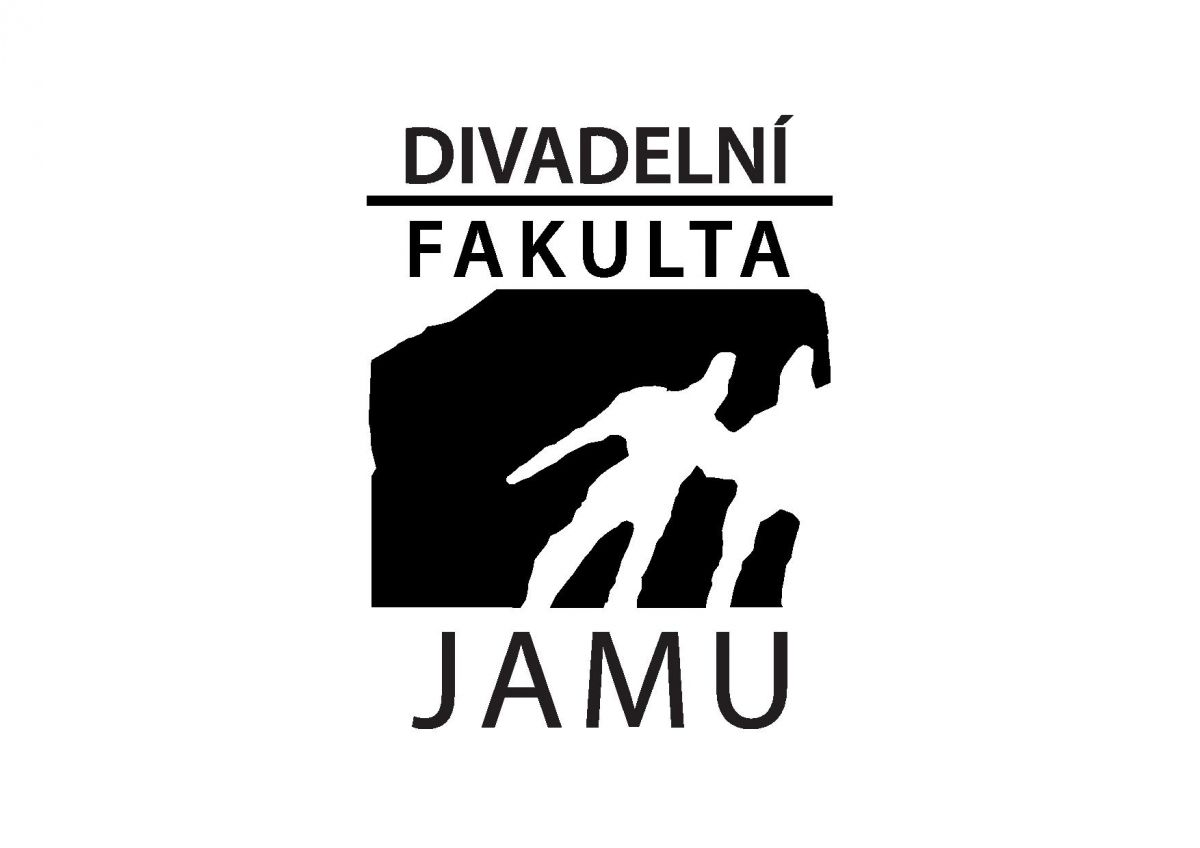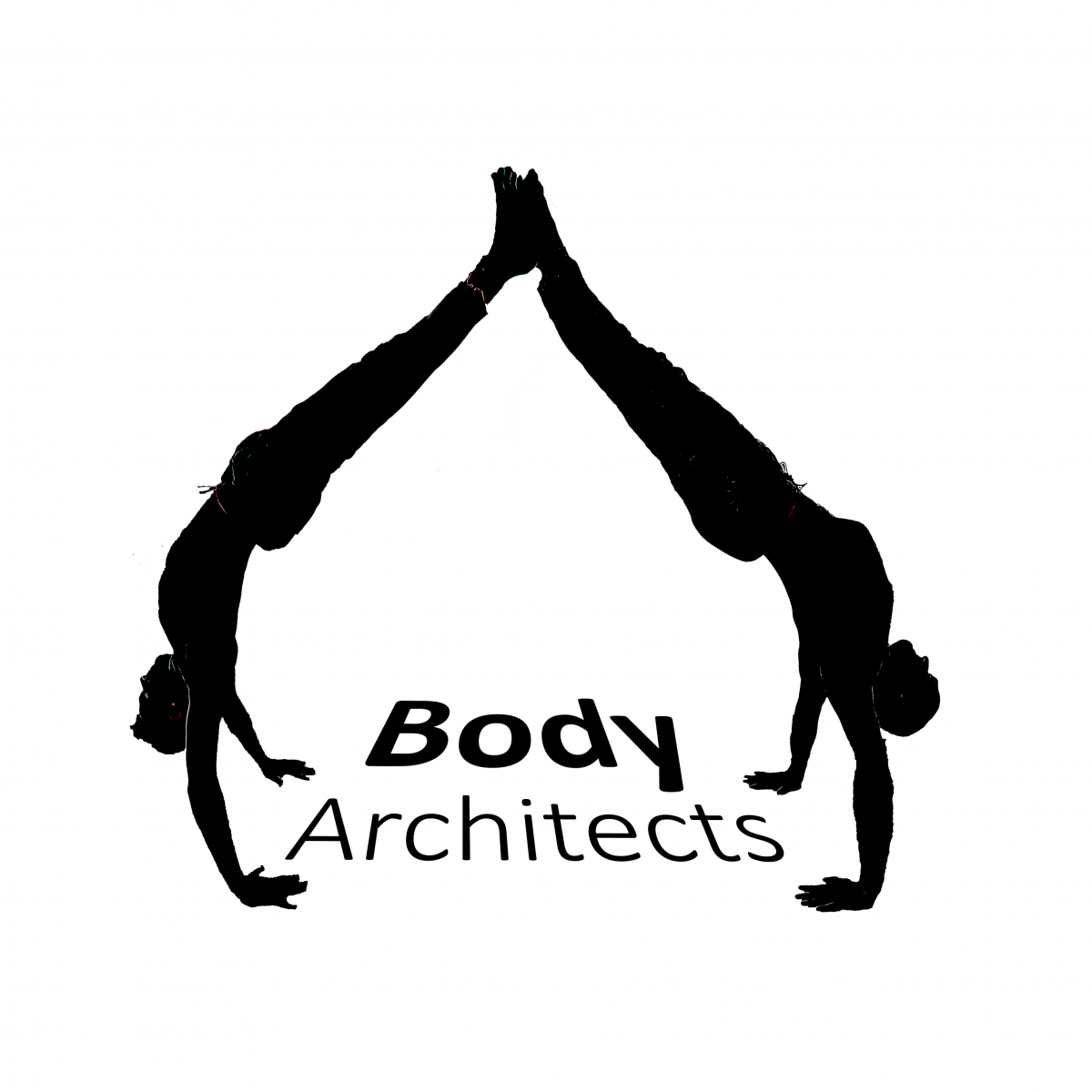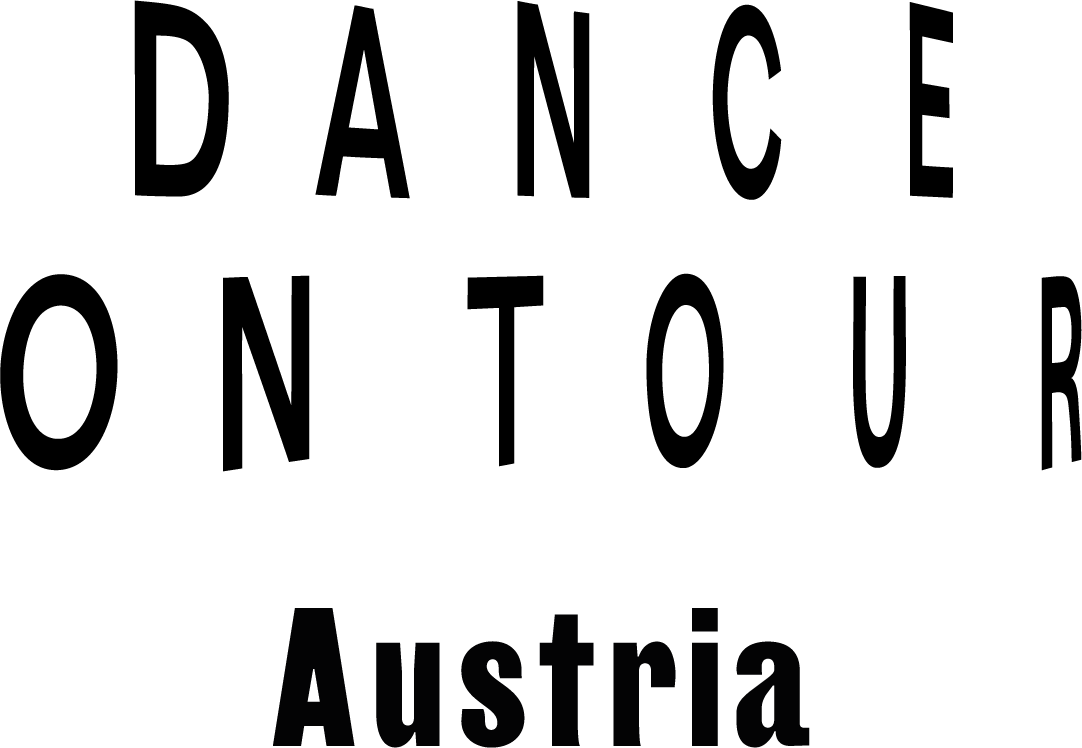 DANCE ON TOUR AUSTRIA – a project by Tanzquartier Wien in cooperation with the Federal Ministry for Europe, Integration and Foreign Affairs.
 
Free admission
House Beating is a performance-installation in public space that spans across media of choreography, composition, and art installation. Powerful physical choreography consists of complex partnering movement vocabulary rooted in urban dance and the study of bodily innate architecture. House Beating explores borderline physical abilities of the body in dialogue with an organically morphing wooden entity. The work anticipates the moment of emergence, creation, construction. The organic and the inorganic continuously meet and engage in the shared process of space creation. Virtuosic musical score inspired by Xenakis and Cage compositions for percussion is the driving motor of the performance.
In Brno, after the introductory workshop, students from JAMU will participate in the project.
In case of bad weather the performance on 4th June will take place in Industra.