CHOREOGRAPHY AND PERFORMANCE:
Tereza Ondrová
MUSIC:
Jiří Konvalinka
CO-PRODUCTION:
Tanec Praha, z.ú. / International Dance Festival TANEC PRAHA, Benedikt Rejt Gallery
PREMIERE:
June 22, 2023, Louny
DURATION:
30 min
AGE:
All ages
Financial support by the Ministry of Culture, Czech Republic.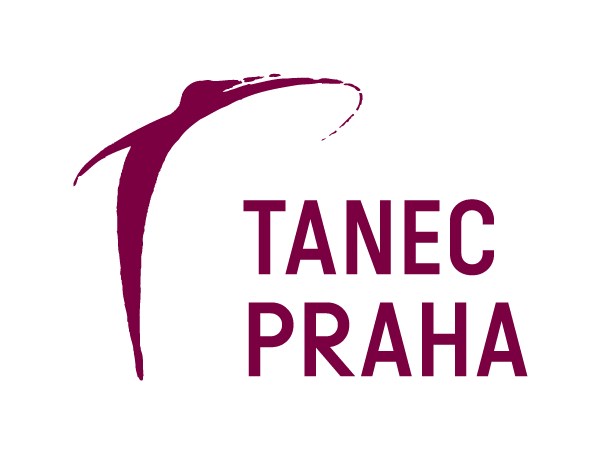 Performance cancelled due to injury.
There are several fleeting moments captured in my body. A score of several hours for one dancer and music and space. Durative performance, cyclical performance. Which can be observed from any distance. In the beginning, the impulse came from a conversation with Claire Verlet (who is part of the artistic direction of the Theater de la Ville, in Paris). She saw my production of Call Alice. She was only interested in the first 6 minutes. She advised me to extend these 6 minutes and create a new work. I never did that.
I will therefore try to stretch these 6 minutes into an infinitely long dance score in one day.
I will extend these 6 minutes 5 times, and in one day it will be possible to see this work 5 times. Does a work of art come into existence through its physical realization, or already at the moment when it is mentally conceived – just an idea?
---
Tereza Ondrová 
Dancer, choreographer, teacher. Studied Dance Pedagogy at the Academy of Performing Arts in Prague. In 2004 she co-founded the dance company VerTeDance where she created more than 25 pieces. Since 2012 she has been cooperating with Peter Šavel. Together they created the duet Boys who Like to Play with Dolls, which was awarded the Amnesty International Freedom of Expression Award (2015), Dance Piece of the Year and Dancer of the Year 2014 in the Czech Republic, nominated by Total Theatre Award Nomination and selected for Priority Companies List 2014 by Aerowaves, and As Long as Holding Hands (2015). Since 2016 she has been working with a director Petra Tejnorová (You Are Here, 2016; Nothing Sad, 2017; LET'S DANCE!, 2017; Hello, Is Anyone Out There?, 2017; SAME SAME, 2018; Duets, 2019; SILENT, 2021; Call Alice, 2021., Insectum in.., 2022 with Silvia Gribaudi]. As a dancer and interpreter she collaborated with choreographers such as Charlotta Öfverholm, Karine Ponties, David Zambrano, Anton Ľahký. She is also a teacher. Between 2018 and 2021 she was part of the EU project Dancing Museums, in collaboration with Tanec Praha (CZ) and Prague City Gallery (CZ).