For all regardless of age. Children welcome, when accompanied by adults.
CONCEPT, DIRECTION, CHOREOGRAPHY:
Yana Reutova, Vladislav Detyuchenko, Nina Bulhakova & Vadim Yesaulenko
PERFORMERS:
Anna Boiko, Diana Khrusch, Anastasia Pavlovska, Anastasia Khvorost, Olena Korotkova, Liudmila Ponomarchuk, Julia Hrynkiv, Alina Tarusina
Oleksandra Reutova, Anastasia Popova
Ethno Contemporary Ballet: Nina Bulhakova, Katerina Zhuravlova, Anastasiia Mostova
MUSIC:
Balaklava Blues
DakhaBrakha
Ivan Garkusha
POETRY:
Anton Ovchinnikov
PREMIERE:
22. června 2022, Krenovka
DURATION:
25 min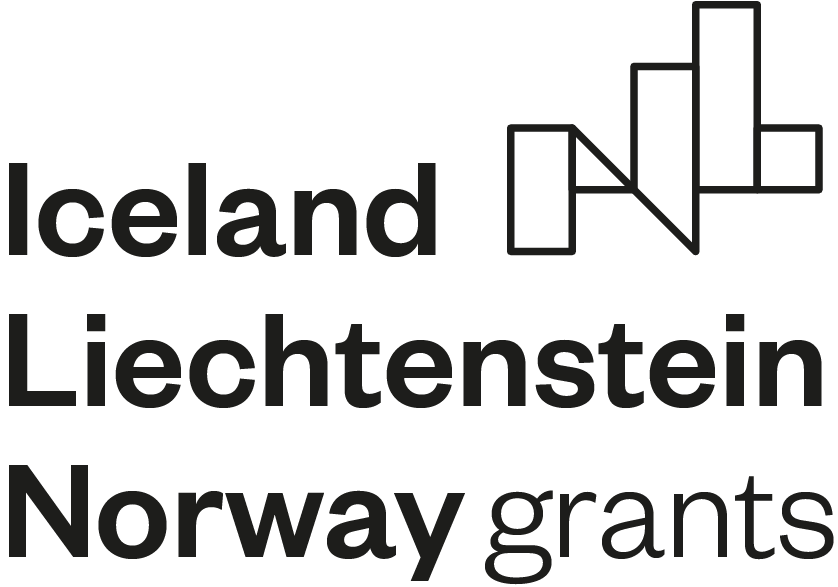 One of the leading figures in contemporary Ukrainian dance Anton Ovchinnikov organized the Zelenka Fest in Kyiv, to which talented performers came from Ukraine and elsewhere. Among them was Yana Reutova, the founder of a successful dance school in Chornomorsk in the Black Sea region and a festival in Odessa.
On March 8, she took her daughter, two students and their families and drove through the war zone all the way to Prague. They all found refuge in Tanec Praha, joined by four students from Lviv and two from Kharkov. Through contemporary dance, they express their feelings and emotions from the recent weeks.
Another group, the Ethno Contemporary Ballet from Kharkov, led by Nina Bulhakova, found refuge in the Plum Yard in Malovice. They will present a sample of their work "Say Quiet If You Can" at the beginning of the program.
Everyone, including you, can pay a voluntary ticket fee. All the money raised will be donated to Ukrainian artists who have fled the war-stricken country with their families.