TANEC PRAHA coproduction / VEN.ku TANCI / PQ+
A festival premiere
Concept, performers
Lenka Kniha Bartůňková, Ridina Ahmedová, Ruhia Sadik, Clifford Selorm Ametefe, Miroslav Maruška, Marie Vnoučková, Olexandr Dmytriv
Topic, creative producer
Yvona Kreuzmannová
Choreography
Lenka Kniha Bartůňková in cooperation with dancers
Music
Ridina Ahmedová
Cooperation in the preparation of sound material
Martin Ožvold
Producer
Václav Hodonický
Produced by
Tanec Praha z.ú. – TANEC PRAHA International Festival
Partners
Embassy of the Czech Republic in Accra & Ghana Dance Ensemble, www.pq.cz, www.performczech.cz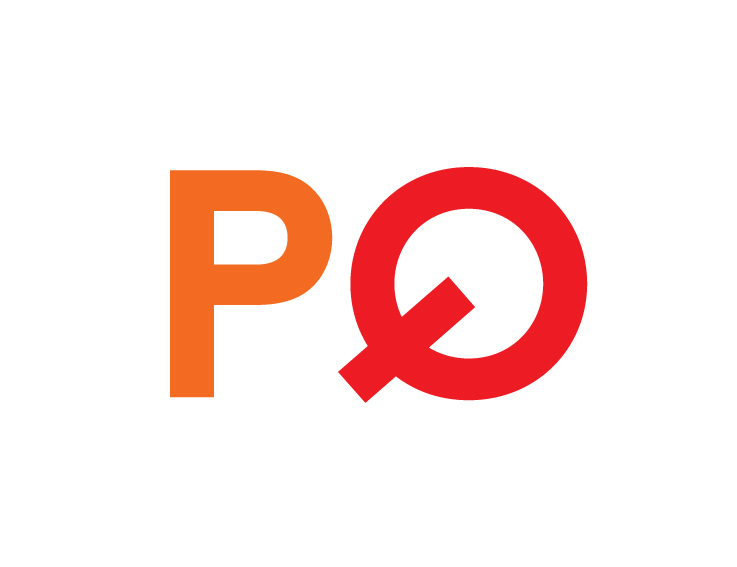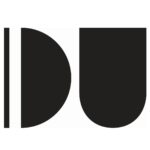 In cooperation with
Faro moving space, z.s., Hlasohled, z.s.
Entry free.
Artists seek new impulses, and can bring together generations as well as totally different cultures from different continents. The traditions of West Africa and of Central Europe hide stories passed down from generation to generation. In Africa, the oldest are naturally the most respected members of the family and society; their departure from life is then the most important celebration of wisdom, experience and the good.
What is death? Reality? Or point of view? How many points of view are there? As many as there are people? As many as there are cultures? We all go through the same arc from birth to death, each with our own stories, fears and joys associated with the notion of what lies at the end.​
The international project "Eymen" Point of View is being prepared by Czech organizations in cooperation with the Institute of African Studies in Ghana and the Ghana Dance Ensemble. The springboard was the journey of dancer and choreographer Lenka Kniha Bartůňková and singer Ridina Ahmedová to the capital of Ghana, Accra, where they began collecting audio material for the show, whose theme is old age and death. They recorded interviews on the subject with a number of locals. Upon returning they continued to collect material to create a mosaic of personal testimonies on the theme of death. The next phase of the project, with the participation of Ghanaian artists, will take place in Prague, where a site-specific project is being created that will premiere on June 7 and 8 as part of the TANEC PRAHA Festival 2019 and the Prague Quadrennial 2019. This will be followed by a tour of cities across the Czech Republic as part of the TANEC PRAHA Festival 2019 in the regions.
The project was preceded by a similar collaboration on the project Ghana Sunrise, which was prepared by Tanec Praha with its Ghanaian partners under the choreographic direction of Monika Rebcová in 2017. During their stay in the Czech Republic, four artists from the Ghana Dance Ensemble presented nine performances of Ghana Sunrise, 21 performances of traditional Ghanaian dances and 15 workshops.
The creative team of the Eymen project consists of Lenka Kniha Bartůňková, a leading choreographer on the Czech scene (http://www.bartunkova.com) in close cooperation with singer Ridina Ahmedová (https://www.ridina.cz/) and two performers from the Ghana Dance Ensemble (dancers with a music and teaching background) Ruhia Sadik and Clifford Selorm Ametefe.