Czech Dance Focus for PQ+
Concept, choreography
Tereza Hradilková
Performer
Tereza Hradilková
Dramaturgie
Lukáš Jiřička
Music
Floex, Antonio Vivaldi 
Light design
Zuzana Režná
Technical support
Jonáš Svatoš
Costume
Marjetka Kürner Kalous
Line producer
Veronika Hladká
Producer
Jakub Hradilek
Co-production
Tanec Praha z.ú. / PONEC – divadlo pro tanec, Studio Truhlárna, Centre national de la dance Pantin, České centrum Paříž, Švestkový Dvůr
Supported by
Ministerstvo kultury České republiky, Hlavní město Praha, Nadace Život umělce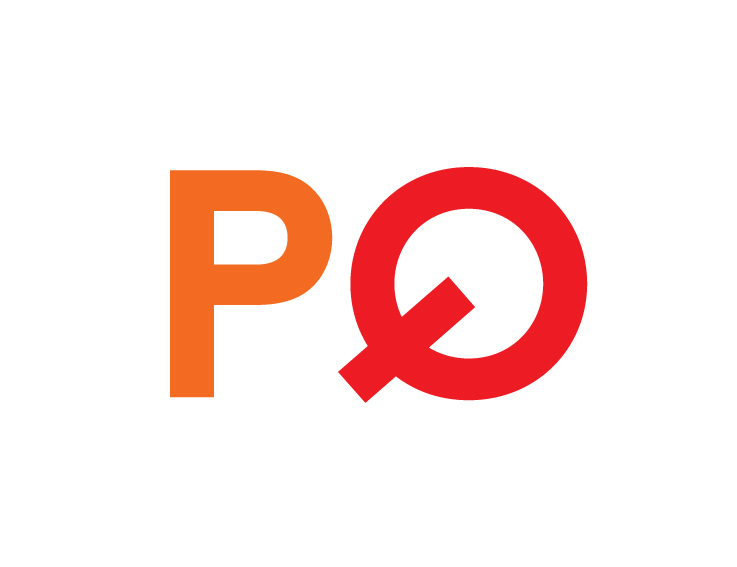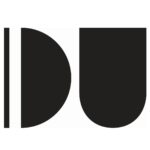 www.pq.cz, www.performczech.cz
Special thanks
Jan Horák
Thanks
Jan Bubák, Jean Gaudin, Fabienne Haber
Duration
35 min
Premiere
21th December 2019, PONEC – dance venue
We are sorry, but due to illness of the dancer we had to cancel the performance.
Money for tickets purchased via GoOut will be returned directly to your bank account. 
*
In her new solo project Don't Stop Tereza Hradilková tests the possibilities of expressing the ungraspable worlds of music, passion, sexuality... The starting point for this topic is the figure of the conductor, a person who seemingly holds the keys to the world  of music. When and how we assume the role of conductor in our own lives, to what extent do we hold passion under control and when does passion have control over us. Who is the conductor within us?